Bangsamoro Commission reconstituted
President Duterte has vowed to ask Congress to fast-track the approval of the proposed Bangsamoro law to be crafted by the newly expanded Bangsamoro Transition Commission (BTC) and to be led by the Moro Islamic Liberation Front (MILF).
The MILF hailed Mr. Duterte's signing on Monday of the executive order reconstituting the BTC with 11 members from the MILF and 10 to be chosen by the government.
MILF peace panel chair Mohagher Iqbal said that with the signing, the group's optimism in the peace process has been rekindled. It has been given renewed hope for the early passage of the Bangsamoro law, which was not able to muster enough support in the 16th Congress, he said.
"When that happens, inshallah (God willing), we would be witnessing the resolution of more than four decades of conflict in Mindanao during the term of his excellency, President Rodrigo Duterte, a fellow Mindanaoan," Iqbal said.
Mr. Duterte stressed his commitment to the pursuit of peace, adding that he would be happy if this is the one thing he could achieve.
"If I could get a peace agreement with the communists and hammer out something for the [MNLF] and [MILF] and to all the Moro groupings and even the Abu Sayyaf, if i could just extend my hand to them in friendship and just tell them it's time really to have a country that is normal and peaceful, and for our children to grow in peace, then I would have succeeded," he said.
The BTC's proposed Bangsamoro law would be submitted to Congress for approval, with July 2017 as the expected date for submission, said the Presidential Peace Adviser Jesus Dureza.
But Congress would have to do more than just scrutinize the draft Bangsamoro bill of the BTC.
Another panel led by Moro National Liberation Front (MNLF) founder Nur Misuari would be coming up with its own proposals, which the government would submit to Congress as well.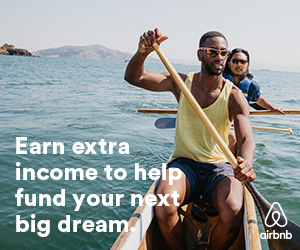 MNLF members would be included in the BTC, but they would come from another MNLF faction led by Muslimin Sema.
Congress would be the one to "reconcile" the BTC and the Misuari panel proposals, said Dureza.
Subscribe to INQUIRER PLUS to get access to The Philippine Daily Inquirer & other 70+ titles, share up to 5 gadgets, listen to the news, download as early as 4am & share articles on social media. Call 896 6000.