Despite court order, ex-Antique governor still not in jail
ILOILO CITY—Former Antique Gov. Jovito Plameras Jr., who was convicted of graft, has not been transferred to the provincial jail even after the Sandiganbayan ordered his commitment to the facility.
In separate interviews, Senior Supt. Louis Garong, who was recently relieved as Antique provincial police director, and Antique Rehabilitation Center (ARC) warden Verly Oteda said they have yet to receive an order implementing the Sept. 15 resolution of the antigraft court directing Plameras' transfer to ARC.
The Sandiganbayan ordered the transfer of the 82-year-old Plameras, who police said is held in a hospital, to serve his sentence for a graft case in relation to irregularities in the purchase of 1,354 school grader's desks and 5,246 armchairs amounting to P5.6 million in 1997 under a project of the then Department of Education, Culture and Sports (now Department of Education).
The Sandiganbayan, on Dec. 2, 2008, convicted Plameras, also a former representative, and ordered his imprisonment for a minimum of six years to a maximum of 10 years.
The penalty included perpetual disqualification from public office. The judgment became final and executory on March 11, 2014.
Plameras, however, had not been taken to New Bilibid Prison (NBP) in Muntinlupa City. He was confined at the Angel Salazar Memorial General Hospital (ASMGH) in the capital town of San Jose after he suffered a stroke in April 2015.
The Sandiganbayan, with approval of the Supreme Court last month, ordered Plameras' transfer to ARC until he was fit to travel to NBP.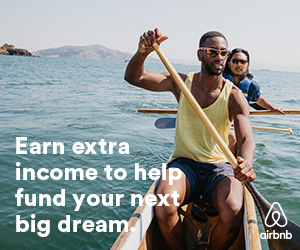 Subscribe to INQUIRER PLUS to get access to The Philippine Daily Inquirer & other 70+ titles, share up to 5 gadgets, listen to the news, download as early as 4am & share articles on social media. Call 896 6000.