Cebu Pacific's aircraft catches fire on Mactan runway
One passenger slightly hurt
CEBU CITY — One of Cebu Pacific's (CEB) propeller-type planes caught fire after aborting take-off at 6:10 p.m. Monday.
Lawyer JR Mantaring, CEB vice president for corporate affairs, said in an advisory that Flight DG6577 from Cebu to Tacloban aborted its take-off due to a fluctuating oil indication in one of its engines.
"While taxiing after aborting take off, the aircraft encountered a wheel fire and the crew initiated an immediate evacuation of the passengers," he said.
Volunteers of the Mactan Cebu International Airport Authority (MCIAA) fire and rescue department and the Emergency Rescue Unit Foundation (ERUF) based in Lapu-Lapu City responded to the fire.
Fire trucks arrived on site at 7:36 p.m. and had the fire under control by 7:54 p.m.
Mantaring said all 67 passengers and crew were safely evacuated with one reported minor injury. The flight was scheduled to leave for Tacloban at 6:10 PM.
Airport, Civil Aviation Authority of the Philippines (CAAP) and CEB on-ground personnel provided all assistance to the affected passengers.
CAAP aircraft accident inspectors are now investigating the cause of the fire.  SFM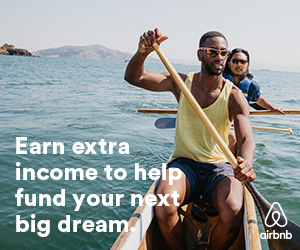 Subscribe to INQUIRER PLUS to get access to The Philippine Daily Inquirer & other 70+ titles, share up to 5 gadgets, listen to the news, download as early as 4am & share articles on social media. Call 896 6000.