Water recedes in Pangasinan but floods hit Ecija town
LINGAYEN, Pangasinan—Floodwaters receded in 75 villages in the towns of Calasiao, Santa Barbara, Agno, Lingayen, Bugallon and Binmaley and Dagupan City in Pangasinan province on Sunday, even as flash floods hit Gabaldon town in Nueva Ecija province.
Last week's rains left one person dead and destroyed P268 million worth of infrastructure in Pangasinan, according to the provincial disaster risk reduction and management office here.
The lone casualty was Jhared Gumapos, 6, who drowned in a river in Barangay Calit in Binmaley on Aug. 18. More than 200 families, who sought refuge in evacuation centers, had returned home.
In Nueva Ecija, hundreds of commuters and motorists were stranded for hours as sections of the highway linking Gabaldon and Dingalan town in Aurora were rendered impassable on Saturday when rocks from eroded mountainsides blocked the road. A heavy downpour also flooded most parts of the highway.
Leopoldo Ordoñez, a village councilman, said rocks fell on the highway at 3 p.m. Traffic began flowing at 9 p.m.
The flash floods prompted Gabaldon officials to relocate 38 people to  Calabasa Elementary School and 20 people to Bagting Elementary School in the town.
In Pampanga province, the number of flooded villages in the City of San Fernando and in 10 towns dropped from 192 to 111 on Friday when good weather prevailed over Central Luzon.
Floods persisted in communities beside the banks of the Pampanga River in Arayat and Candaba towns as water draining from upstream went near or past the critical levels, data from the Pampanga River Flood Forecasting and Warning Center showed. Gabriel Cardinoza, Inquirer Northern Luzon, and Armand Galang and Tonette Orejas, Inquirer Central Luzon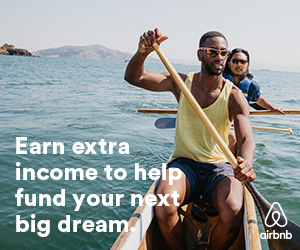 Subscribe to INQUIRER PLUS to get access to The Philippine Daily Inquirer & other 70+ titles, share up to 5 gadgets, listen to the news, download as early as 4am & share articles on social media. Call 896 6000.