Duterte: No stopping war vs drugs
There would be no let-up in the government's fight against illegal drugs, President Rodrigo Duterte on Monday vowed during his State of the Nation (Sona) at the Batasang Pambansa in Quezon City.
"There will not be a let-up in this campaign against illegal drugs. We will not stop until the last drug lord, the last financier, or the last pusher is put behind bars or below the ground if they so wish," he said.
The President said he would wage a war against those who make a mockery of Philippine laws and make life hard for Filipinos.
Duterte, who won with at least 16 million votes in the May 9 elections, ran under the campaign of ending illegal drugs in the first six months of his administration.
READ: Duterte to troops: Be not afraid to kill drug traders, criminals
Since his assumption in office last June 30, close to 100 thousand drug lords and pushers have surrendered to the government.
READ: THE KILL LIST
However, more than 300 individuals have also been killed amid the government's anti-drug campaign. IDL/rga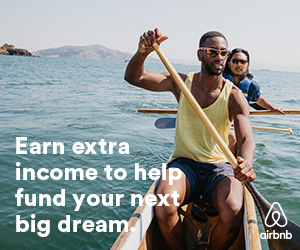 Subscribe to INQUIRER PLUS to get access to The Philippine Daily Inquirer & other 70+ titles, share up to 5 gadgets, listen to the news, download as early as 4am & share articles on social media. Call 896 6000.