Incoming Energy chief Cusi 'humbled' by Duterte appointment
DAVAO CITY– Incoming Energy secretary Alfonso Cusi on Saturday said he was "humbled" by his appointment to the Cabinet of presumptive President-elect Rodrigo Duterte.
"I am truly humbled by my appointment by presumptive President-elect Rodrigo Duterte as the new Secretary of the Department of Energy," Cusi said in a statement.
The former Manila International Airport Authority (MIAA) General Manager vowed to "ensure reliable, steady and affordable power supply" in the Philippines.
"I will strive to do my best to help the Duterte administration achieve electrification of the entire country, ensure reliable, steady and affordable power supply and work towards greater energy self-sufficiency as part of its agenda of sustained economic growth, social progress and political stability in the next six years," he said.
READ: Another Duterte pick: Alfonso Cusi to energy
Cusi is set to meet with Duterte here but no schedule has been set yet.
Besides heading the MIAA, Cusi also served as head of the Civil Aviation Authority of the Philippines (CAAP) and the Philippine Ports Authority (PPA).
Cusi was appointed director general of the CAAP in March 2010 but resigned nine months later after public dispute over the appointment without his knowledge of senior management officials at the agency.
In 2004, Cusi was implicated in alleged massive electoral fraud involving then President Gloria Macapagal-Arroyo. He was cleared by the Ombudsman in 2012.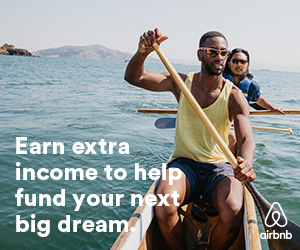 Cusi is currently chair of the Batangas-based shipping company Starlite Ferries Inc. CDG
RELATED STORIES
Duterte's presumptive Cabinet
Duterte: 4 Cabinet posts open to Reds
Subscribe to INQUIRER PLUS to get access to The Philippine Daily Inquirer & other 70+ titles, share up to 5 gadgets, listen to the news, download as early as 4am & share articles on social media. Call 896 6000.