Poe, Duterte support death penalty revival
CEBU CITY, Philippines—Senator Grace Poe and Davao City Mayor Rodrigo Duterte are supporting the revival of the death penalty in the country.
During the "Taas Kamay" segment of the second presidential debate here, Poe and Duterte both raised their hands, signifying they agree on bringing back the death penalty in the country.
The "Taas Kamay" segment asked the four presidential candidates on certain issues and they are only allowed to raise their hands if they agree without any explanation.
Both Vice President Jejomar Binay and former Interior Secretary Manuel "Mar" Roxas II did not raise their hands.
However, when asked about legalizing divorce in the country, all of the presidential candidates did not raise their hands.
The presidential candidates were also asked if they were in favor of the late dictator, former President Ferdinand Marcos being buried at the Libingan ng mga Bayani.
Only Binay and Duterte were in favor of it while Poe and Roxas disagreed. RAM
RELATED STORIES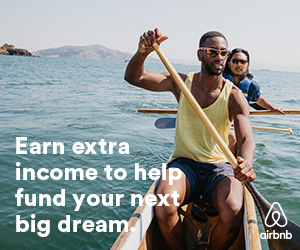 Poe, Duterte at odds over revival of death penalty
Duterte says he would revive death penalty
Subscribe to INQUIRER PLUS to get access to The Philippine Daily Inquirer & other 70+ titles, share up to 5 gadgets, listen to the news, download as early as 4am & share articles on social media. Call 896 6000.