Grace Poe taps Rex Gatchalian as official spokesman
SENATOR Grace Poe named Valenzuela Mayor Rex Gatchalian as her official spokesman for the 2016 elections.
"Si Rex ang aking official spokesperson," Poe told reporters after she filed on Thursday her certificate of candidacy for president.
Gatchalian is the younger brother of Valenzuela Representative Sherwin Gatchalian, who is running for senator next year.
The Gatchalian brothers are both members of the Nationalist People's Coalition.
Rep. Gatchalian was among those reportedly part of Poe's senatorial slate while his brother is seeking re-election in the mayoral race in Valenzuela next year.
Before this, the mayor repeatedly denied, when asked by INQUIRER.net early Thursday morning, if he would be Poe's spokesperson.
"I am a supporter," he said in a text message when first asked by this reporter.
When further pressed, the mayor said: "Supporter lang ako…I believe in her advocacies."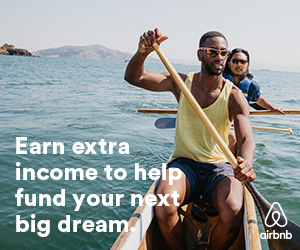 Subscribe to INQUIRER PLUS to get access to The Philippine Daily Inquirer & other 70+ titles, share up to 5 gadgets, listen to the news, download as early as 4am & share articles on social media. Call 896 6000.