Drilon denies LP behind alleged Binay arrest plot upon COC filing
Senate President Franklin Drilon has denied that Liberal Party (LP) is behind the alleged plot to have Vice President Jejomar Binay arrested before or after he files his certificate of candidacy next week.
"Wala kaming planong ganun. Whatever cases he is facing are before the Ombudsman," said Drilon, vice president of LP, in response to a reporter's question on Tuesday.
"Pati mga kasama namin sa LP ay nasasampahan ng kaso. We don't have control over the Ombudsman. In fact, she (Ombudsman Conchita Carpio Morales) announced that she's investigating Secretary Abad," he said.
Drilon is referring to Budget Secretary Florencio Abad, who is among those being investigated by the Office of the Ombudsman for technical malversation over the Disbursement Acceleration Program.
READ: Ombudsman to probe Abad over DAP
"The Ombudsman is an independent body. We have no control over her and we do not intend to control her," the Senate leader said.
Asked if the administration's bet, former Interior Secretary Mar Roxas, had a better chance if Binay would withdraw from the presidential race, Drilon said: "I am not somebody with the crystal ball."
So far, only three candidates have formally declared their presidential bid in 2016—Roxas, Binay and Sen. Grace Poe, who has been leading the recent pre-election surveys. Maila Ager/RC
RELATED STORY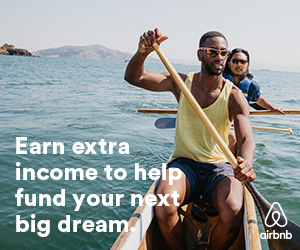 Binay camp says VP will continue 'pro-poor programs' amid ratings drop
Subscribe to INQUIRER PLUS to get access to The Philippine Daily Inquirer & other 70+ titles, share up to 5 gadgets, listen to the news, download as early as 4am & share articles on social media. Call 896 6000.