Aquino fulfills promise made to critics of Apeco
BALER, Aurora—The Department of Environment and Natural Resources (DENR) has renewed for 25 years at least 25 certificates of stewardship contract (CSC) over 75 hectares of forest land inside the Aurora Pacific Economic Zone and Freeport (Apeco) in Casiguran town's San Ildefonso peninsula, north of this Aurora capital.
The renewal of the CSC (formerly known as Integrated Social Forestry Contracts) was one of the promises President Aquino made to Casiguran farmers, fishermen and indigenous folk who traveled 18 days on foot to Metro Manila in 2013 to meet him.
The group had objected to the development of the 12,000-hectare Apeco, according to Fr. Jofran Talaban, one of the convenors of Task Force Anti-Apeco.
The contract renewals were the "result of the efforts of Casiguran people to defend their lands, forest, fishing grounds and ancestral domain," said Talaban.
The original CSC expired on December 19 last year. Eli Vargas, president of a group of CSC holders, said these contracts expressed government's acknowledgment that they were not squatters in San Ildefonso peninsula.
He said the recipients were emotional when they received the CSC. "We were already here before Apeco was established, which is why the Apeco law is not valid because these lands cover parts of the forests we have made productive," he said.
At least 100 stewardship contracts will expire in 2017 and 2018 which will need to be renewed, he said.
Apeco has not opposed the renewal of CSC.
For two years in a row, amid the public opposition, the budget of Apeco has been cut to less than P50 million. Tonette Orejas, Inquirer Central Luzon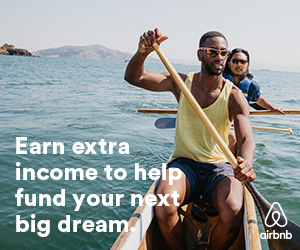 Subscribe to INQUIRER PLUS to get access to The Philippine Daily Inquirer & other 70+ titles, share up to 5 gadgets, listen to the news, download as early as 4am & share articles on social media. Call 896 6000.