Slain SAF officer planned to marry fiancée next year
COTABATO CITY, Philippines–One of the police officials who died in a clash with Moro forces in Maguindanao province on Sunday was slated to marry his longtime fiancée next year.
Senior Insp. Garry Erana of the elite Philippine National Police Special Action Force (SAF) was among the more than 60 policemen who died on Sunday in a clash with Moro Islamic Liberation Front (MILF) forces in the remote village of Tukanalipao, Mamasapano town, Maguindanao.
His fiancée, lawyer Suzette Tucay, who is studying in New Zealand, told reporters in a telephone interview that she and Erana had planned to marry next year.
She said her last communication with Erana was on Saturday before he and his unit set out for Maguindanao to arrest Malaysian terrorist Zulkifli bin Hir, alias "Marwan," and Bangsamoro Islamic Freedom Fighters (BIFF) commander Basit Usman.
"He told me in one of his text messages that he loves me so much and that we will see each other soon," Tucay said.
Tucay hails from Basilan province. She worked at the Civil Service Commission office in Zamboanga City before going to New Zealand to pursue a business course.
She said it was Erana who sent her to New Zealand to study.
Tucay met Erana at the wake for her brother, a soldier who died in a clash with Moro bandits in Basilan, three years ago.
She said Erana had plans for the family that they would have started next year.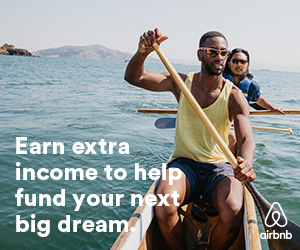 "In fact, he was taking a doctorate course related to police service before his death," she said.
Tucay is flying home either on Monday or Tuesday for Erana's funeral.
Originally posted: 5:12 PM | Monday, January 26th, 2015
RELATED STORIES
Gov't peace adviser calls for calm, sobriety over Maguindanao clash
Subscribe to INQUIRER PLUS to get access to The Philippine Daily Inquirer & other 70+ titles, share up to 5 gadgets, listen to the news, download as early as 4am & share articles on social media. Call 896 6000.