SC affirms ER Ejercito's disqualification
MANILA, Philippines – The Supreme Court on Tuesday upheld the Commission on Election's (Comelec) decision removing Laguna Governor Emilio Ramon "ER" Ejercito from his post after he was found guilty of election overspending during the 2013 midterm elections.
In a unanimous decision, the high court denied the petition filed by Ejercito and affirmed the decision of the Comelec's first division unseating Ejercito for violating the Omnibus Election Code.
"The Court, voting 12-0 (Brion, Perlas-Bernabe, JJ., on-leave; Jardeleza, J., no part), denied the petition filed by petitioner Emilio Ramon "E.R." Ejercito. It thus upheld the May 1, 2014 resolution of public respondent Comelec En Banc in SPA No. 13-306, which in turn upheld the September 26, 2013 Resolution of the Comelec First Division, which granted the petition for disqualification filed by private respondent Edgar San Luis," the SC said in its briefer.
On May 23, Ejercito asked the high court to reverse the decision of the Comelec citing grave abuse of discretion for disqualifying him based only on a mere request (not a complaint) to initiate a criminal proceeding.
"The Comelec assumed that the case was for his disqualification contrary to Section 68 of the Omnibus Election Code," Ejercito said.
Section 68 of the Omnibus Election Code requires that "a party is declared by final decision of a competent court guilty of or found by the Commission of …spent in his election campaign an amount in excess of that allowed by this Code…shall be disqualified from continuing as a candidate or if he has been elected, from holding the office."
Ejercito is questioning the May 1, 2014 resolution of the Comelec.
The Comelec held that Ejercito spent up to  P23,563,365.28 for his campaign despite that he is only authorized to spend P4,576,566 or P3 for every voter registered voter in his province.
RELATED STORIES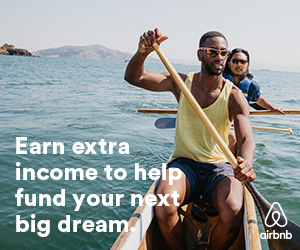 ER Ejercito appeals disqualification
ER Ejercito disqualified by Comelec for poll overspending
Subscribe to INQUIRER PLUS to get access to The Philippine Daily Inquirer & other 70+ titles, share up to 5 gadgets, listen to the news, download as early as 4am & share articles on social media. Call 896 6000.