Aquino willing to go to jail if necessary
MANILA, Philippines — President Benigno Aquino III said Wednesday that if necessary, he is willing to be put in jail for the decisions he made during his term.
Asked about his opinion on threats by his critics to charge and arrest him for the implementation of the Priority Development Assistance Fund (PDAF) and the Disbursement Acceleration Program (DAP), Aquino said that going to jail will be "a necessary consequence."
"If there is a situation where we're back to an unjust judicial system, then that [going to jail] is a necessary consequence," Aquino said during the forum of the Foreign Correspondents Association of the Philippines on Wednesday.
Aquino said though that he will defend his "well-studied" albeit imperfect decisions as a civilian after his term ends.
"I guess the best way to answer that is all the decisions I made were never spur of the moment. They were well-studied and arising from the best advice I could get from various sectors. Now, at the end of the day, I think I can defend all of the decisions that we did make. That doesn't mean that all of the decisions were perfect. No, that will be incorrect to say. It will be an impossibility for an imperfect being to come up with perfect decisions all the time," Aquino said.
Meanwhile, the president defended DAP anew, stating that critics should look at the benefits it had brought to the public.
"We were abroad and there were our leftist friends who said Butch Abad and I stole the people's money. So I think I will… I will… The only answer to that is 'look at the people who benefited from DAP and ask them if they agree with the proposition that the benefits they enjoyed from DAP should have been delayed, or should have been foregone, and they will, I think, be the best testament to the effectivity of the program, and to the sincerity of the intentions there,'" Aquino explained.
The Supreme Court has ruled parts of DAP unconstitutional last June 1.
RELATED STORIES
House junks impeach raps vs Aquino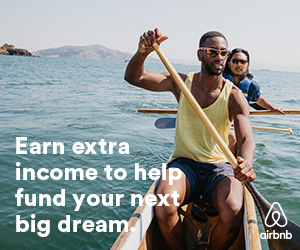 Subscribe to INQUIRER PLUS to get access to The Philippine Daily Inquirer & other 70+ titles, share up to 5 gadgets, listen to the news, download as early as 4am & share articles on social media. Call 896 6000.