Binay asks Pacquiao to run for senator in UNA slate
MANILA, Philippines—Vice President Jejomar Binay made it clear on Wednesday that he has started courting boxing champion and Sarangani Rep. Manny Pacquiao to run for senator under his party, the United Nationalist Alliance.
Binay, who has been in General Santos City since Sunday, told reporters there of his hope that people would help convince Pacquiao to run for senator.
"I hope we can all help in convincing Representative Pacquiao—because of his experience, his being poor, and the help he extended to the poor will continue," he said.
Asked if he was considering Pacquiao to be his vice-presidential running mate in 2016, Binay said: "We hope he will be a candidate for senator."
Pressed further if a Binay-Pacquiao tandem might happen in 2016, he said that he wanted for people to help convince Pacquiao to run for senator.
Last Sunday, when he was asked whether he was asking people to convince Pacquaio to be his potential running mate, Binay said: "That is what is being asked of me in Luzon. You can see that this person is very helpful and has shown he knows how to govern and more importantly, he is pro-God and procountry."
However, detained Sen. Jinggoy Estrada has noted that Pacquiao may not be qualified to run for vice president because of his age. Pacquiao will only be 37 years old in 2016, or three years short of the constitutional age requirement of 40 for vice-presidential candidates.
Binay has formed a new party to launch his presidential bid in 2016, calling it the United Nationalist Alliance, after the name of the opposition coalition he formed for the 2010 elections.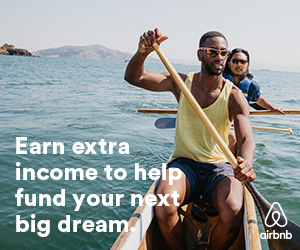 Subscribe to INQUIRER PLUS to get access to The Philippine Daily Inquirer & other 70+ titles, share up to 5 gadgets, listen to the news, download as early as 4am & share articles on social media. Call 896 6000.