Ex-House Secretary General Roberto Nazareno; 81
MANILA, Philippines – Roberto P. Nazareno, former secretary general of the House of Representatives, passed away on Tuesday. He was 81.
Speaker Feliciano Belmonte Jr. in a statement expressed the lower chamber's condolences to the family of the former secretary general known for his "simplicity and wit."
"It is with a deep sense of loss that I extend my sympathy to the family of former Secretary General Roberto P. Nazareno in behalf of the entire House of Representatives and my own family," Belmonte said.
"More than his skills and abilities as a former head of the Secretariat, I have come to know Bert throughout my service as House Member as a good, compassionate man," he added.
"We at the House will miss his simplicity and wit. We have been privileged with his dedicated service and with deep respect salute Bert and wish him God speed as he begins a new journey to the home of the Almighty," the Speaker said.
Nazareno first joined the Batasan Pambansa as Director of Plenary from 1978 until 1986.
He was then the head of the Secretariat Task Force during the 1986 to 1987 Constitutional Commission before resuming his former post as Director of Plenary Affairs of the House of Representatives from 1987 to 1990.
Nazareno then rose from the ranks when he was appointed Deputy Secretary General for Operations until 1996 and Secretary General from 1996.
He retired in 2008.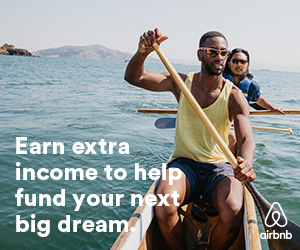 Nazareno is survived by Ms. Ma. Liza Nazareno-Pascual of the House Internal Audit Department and Ms. Ruth L. Nazareno.
His remains will lie in state at the Funeraria Paz along Araneta Avenue, Quezon City, starting on Tuesday night.
His family would also hold a requiem Mass and necrological services on Thursday, April 3 at the Funeraria Paz.
Subscribe to INQUIRER PLUS to get access to The Philippine Daily Inquirer & other 70+ titles, share up to 5 gadgets, listen to the news, download as early as 4am & share articles on social media. Call 896 6000.