Protests greet new truck ban in Manila
MANILA, Philippines – The new truck ban policy in Manila that took effect this Monday was met with protests from truckers association insisting that the ban would affect their business operations.
Truckers staged a mass action against the new policy, threatening the city government of Manila that they would continue their "truck holiday" if their appeal would be denied.
Early this Monday, truck drivers and police forces reportedly clashed when the police started to tow trucks in the area belonging to the protesters.
Reports said Manila Mayor Joseph Estrada was seen wearing a camouflage uniform to monitor the truck ban.
Under the new policy, trucks will not be allowed to pass through the streets of Manila from 5:00 a.m. to 9 p.m.
The policy was later revised and allowed trucks to ply their routes in the city from 10:00 a.m. to 3:00 p.m.
But Sening Dimate, president of Confederation of Truckers Association, and Teddy Gervacio of Integrated North Harbor Truckers Association said the revised truck ban would still affect their operations because the window period was not still enough.
Estrada insisted, "Nobody is above the law."
Officials from the city government of Manila and the Metro Manila Development Authority (MMDA) are set to hold a dialogue this Monday with representatives from trucking groups to discuss compliance with the truck ban.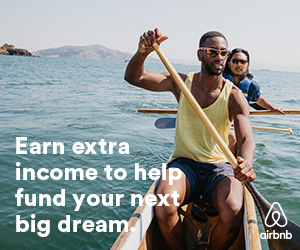 Subscribe to INQUIRER PLUS to get access to The Philippine Daily Inquirer & other 70+ titles, share up to 5 gadgets, listen to the news, download as early as 4am & share articles on social media. Call 896 6000.