Pacquiao admits too young to be VP
MANILA, Philippines—World boxing champion Manny Pacquiao has backed away from plans to run for vice president of the Philippines in five years' time, saying he will still be too young, local media said Saturday.
The high-school dropout, who is often cited as the world's best "pound-for-pound" fighter, is already a member of the Philippine parliament and has long been touted as a potential leader of his country.
During a visit to Mexico earlier in the week to promote his next world title bout, he told GMA television that he planned to quit boxing by mid-2016 to run for vice president.
But in a subsequent interview with the station aired on Saturday the 32-year-old said: "No, it's not possible yet. I'm not old enough."
Officials had swiftly pointed out it was legally impossible for him to run for vice president in the May 2016 vote when he will be just 37 years old, below the minimum age requirement of 40 set in the country's constitution.
Abigail Valte, a spokeswoman for President Benigno Aquino, said Saturday anyone who fulfills the constitutional requirements of being a literate, natural-born Filipino citizen aged at least 40 can stand for the post.
"The only thing is, Congressman Pacquiao does not meet the age requirement. Perhaps it is best for him to wait until he is qualified," Valte said in an interview on government radio.
Pacquiao was in Mexico to promote his World Boxing Organisation welterweight title defense against Mexico's Manuel Marquez in Las Vegas on November 12.
Pacquiao has compiled a 53-3 win-loss record with two draws on his way to 10 world titles in an unprecedented eight weight divisions.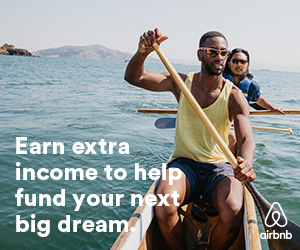 Subscribe to INQUIRER PLUS to get access to The Philippine Daily Inquirer & other 70+ titles, share up to 5 gadgets, listen to the news, download as early as 4am & share articles on social media. Call 896 6000.