3 Luzon dams open gates amid rains from 'Odette'
MANILA, Philippines — Three major dams in Luzon opened their gates amid rains caused by tropical storm Odette (international name Usagi) and the southwest monsoon.
The Ambuklao dam in Benguet, which has has a spilling level of 752.00 meters, opened its gate at 0.5m as its water level reached 751.66m, the Philippine Atmospheric Geophysical and Astronomical Services Administration said Wednesday.
Binga dam also in Benguet, meanwhile, opened two gates at 1.5m. Its water level was at 573.80m and has a spilling level of 575.00m.
Magat dam in Isabela, which has a spilling level of 190m, opened two gates at 3m. Its water level was over its spilling level at 191.43m.
Tropical storm Odette continued to hover over Cagayan area as of Wednesday morning.
Related Story:
Tropical storm 'Odette' intensifies; rains to continue
Subscribe to our daily newsletter
Click here for more weather related news.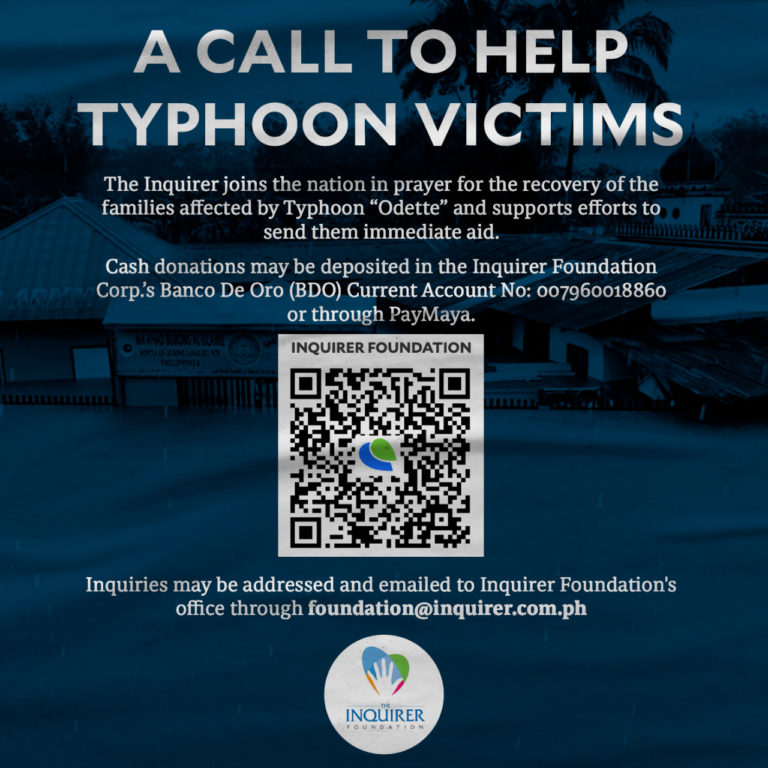 Subscribe to INQUIRER PLUS to get access to The Philippine Daily Inquirer & other 70+ titles, share up to 5 gadgets, listen to the news, download as early as 4am & share articles on social media. Call 896 6000.