Pimentel condemns killing of radio commentator in Mindanao
MANILA, Philippines – Senator Aquilino Pimentel III Friday deplored the killing of a radio commentator in Mindanao last August 29 and urged the police to conduct manhunt operations against the perpetrators.
Pimentel, who chairs the committee on Justice and Human Rights in the Senate, said in a statement that the murder of Fernando "Nanding" Solijon, an anchorman of the public affairs program "Sandiganan" of FM radio station Love Radio, was "a dreadful, additional statistics to the burgeoning roster of media victims."
"The silencing of Solijon is another bloody affront against press freedom in the country which has continually suffered from its shattered image as one of the worst countries in the world with a staggering record of media killing and abuses," he said.
"It could not be discounted that high-profile personalities who are the subject of Solijon's acerbic commentaries in his popular radio program are among the possible suspects in the killing, the same fate that had befallen several broadcasters across the country in the past few years," Pimentel added.
Solijon was driving home from a party of a close friend in the village of Buru-un, Iligan City, Lanao del Norte province, when he was ambushed by two still unidentified persons on a motorcycle who shot him several times at close range, according to the initial investigation by the police.
"Solijon sustained several gunshot wounds in the forehead, abdomen and shoulder," Senior Police Officer 1 Niel  Ajos of the Nunucan police station had said. Solijon was declared dead on arrival in a hospital in Iligan city.
Pimentel said that the "Solijon case may yet end up as another media statistic only because of police indifference and inefficiency." He urged the police to exert extra effort in apprehending the hitmen and mastermind behind the crime.
The Maguindanao Massacre that occurred back in 2009 has been dubbed as the worst media killing in recent history.
At least 58 people, 34 of whom were journalists and reporters, were mowed down with high-powered rifles allegedly by then Maguindanao governor Andal Ampatuan Sr. and members of his clan targeting rival candidate Esmael Mangudadatu.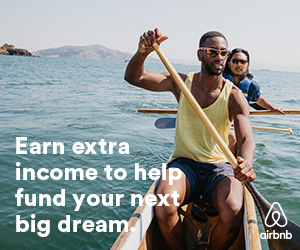 Related Stories:
Radio commentator shot dead in Iligan
Subscribe to INQUIRER PLUS to get access to The Philippine Daily Inquirer & other 70+ titles, share up to 5 gadgets, listen to the news, download as early as 4am & share articles on social media. Call 896 6000.