Janet Lim Napoles' maternal clan is 'landed old rich'
ZAMBOANGA CITY, Philippines — Janet Lim Napoles, the woman now at the center of the P10-billion pork barrel scam, and the only girl among the five children of couple Johnny Lim and Magdalena Luy, spent her high school life in Maluso, Basilan, like her brothers.
People close to the family said that prior to coming to Maluso, where the Luys were among the landed clans, Johnny and Magdalena initially raised their children in Binondo, Manila, and took residence there.
When Johnny died in December 1970, Magdalena – or Nelly to the people of Maluso – decided to return to her hometown with her five children in tow.
Seventy-three-year old Antonio Perez, a coconut farm owner, said the Lims settled in Port Holland.
"They put up a fishing business. I remember they went into the dried fish trading alongside a grocery store," John Francisco, a non-government worker who knew most of the Luys.
Magdalena made sure her children get good education – including Janet – by sending them to Cagayan de Oro or Metro Manila after they graduated from the Claret School in Maluso.
A relative of hers, who wished not to be identified, said soon, the family moved out of Maluso "for fear of kidnapping and extortion."
"The family received some threats then so the mother decided to return and settle in Manila with her children for good," the relative said.
The relative also said that Magdalena and her children were close to Fr. Eduardo Monge, who was once kidnapped, and the late Bishop Jose Maria Querexeta.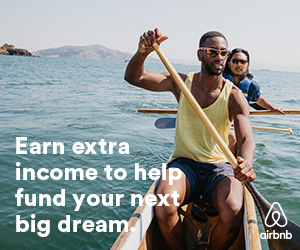 Perez described Janet's family as belonging to the "landed old rich."
"They are like the Alanos of Lantawan that owns hectares of properties and ships, like the Browns of Isabela City, the Infante's of Tipotipo and the Furigay-Cuevas of Lamitan," he said.
Subscribe to INQUIRER PLUS to get access to The Philippine Daily Inquirer & other 70+ titles, share up to 5 gadgets, listen to the news, download as early as 4am & share articles on social media. Call 896 6000.