4 killed, 9 hurt by amok in S. Leyte town
[wpgmappity id="1237″]
MAASIN CITY, Philippines–Four persons, including two toddlers, were killed while nine others were wounded when a bolo-wielding man reportedly high on drugs went on a hacking spree at past 6:30 p.m. Sunday in Cantutang village, Padre Burgos town, Southern Leyte, according to local authorities.
Records of the Salvacion Oppus Yñiguez Memorial Provincial Hospital identified the four fatalities as Rafael Clava, 2; Leslie Ann Kaindoy, 1; Maria Rodas, 20; and Princess Jabonero, 23.
Clava, Rodas and Princess were dead on arrival at the hospital while Kaindoy died minutes later.
The eight wounded were Wennifredo Jabonero, 51; Aisa Kaindoy, 24; Jolito Mareno, 18; April Rose Salem, 14; Georgina Jabonero, 15; Zenaida Aguelo, 52; Genara Tiu, 48; Roger Salem, 38; and Love Joy Acobo, 22 years old.
Police Officer 2 Zandro Llevares of the Padre Burgos police, who responded to the incident, identified the suspect as Mark Jonnie Pelen.
Wennifredo, who was hacked at the right side of his back, said he was trying to help his daughters Princess and Georgina when Pelen turned on him.
"Somebody heard the suspect say that he wanted to kill somebody that night but they thought he was just joking," Wennifredo said in an interview.
He said it was a quiet Sunday night and he did not notice Pelen was holding a bolo as the latter was holding it behind his back.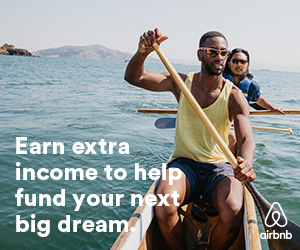 Wennifredo said a relative of his throw a stone at Pelen who then went to a neighbor's house where he continued hacking.
Pelen was arrested by the responding police. He was locked inside a cell of the Maasin City police station because the relatives of his victims might harm him, the police said.
Subscribe to INQUIRER PLUS to get access to The Philippine Daily Inquirer & other 70+ titles, share up to 5 gadgets, listen to the news, download as early as 4am & share articles on social media. Call 896 6000.