2 more Valenzuela villages placed under state of calamity
[wpgmappity id="593″]
MANILA, Philippines – Two more barangays (village) in Valenzuela City have been put under a state of calamity on Sunday as flooding continued to plague parts of the city.
The barangays of Lingunan and Marulas were the latest to be put under a state of calamity, after the city government earlier on Thursday declared the 18 barangays – Arkong Bato, Balangkas, Bisig, Coloong, Dalandanan, Isla, Mabolo, Malanday, Malinta, Palasan, Villa Pariancillo, Pasolo, Poblacion, Polo, Rincon, Tagalag, Veinte Reales and Wawang Pulo – under a state of calamity.
Ahna Mejia of the Valenzuela Public Information Office said that the two barangays were added to the list after also experiencing flooding in the past two weeks.
"The barangays of Lingunan and Marulas submitted resolutions [seeking that they be placed in a state of calamity], as parts of these two barangays also experienced flooding," she said.
The state of calamity declaration means that barangays can now access the city's calamity fund to assist residents in recovering from the floods.
"The calamity fund can also be used to enhance the respective barangays' disaster response capabilities, such as by improving their infrastructure or by purchasing more flood response equipment," Mejia added.
As of Sunday, about 200 families remained in 13 evacuation centers in the city.
The latest flood bulletin from the city showed that flooding has been reported only in five barangays, with flood depths ranging from a shallow five inches deep at the PR San Diego Elementary School in Arkong Bato, to two feet deep in A. Deato Street in Balangkas.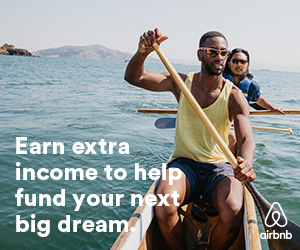 Subscribe to INQUIRER PLUS to get access to The Philippine Daily Inquirer & other 70+ titles, share up to 5 gadgets, listen to the news, download as early as 4am & share articles on social media. Call 896 6000.