Work on Horizons 101 condo resumes
CONSTRUCTION resumes in what would be Cebu's tallest building after the Cebu city government lifted its cease and desist order for Horizons 101.
The formal signing of the work contract with the general contractor will be held today.
Taft Property Development Corp., developer of Horizon's 101, has engaged DDT Konstract to build the 55- story condominium.
Top officials from Taft Property Ventures and Development Corp. headed by its chairman and CEO Jack Gaisano and COO Manny Colayco will attend the contract signing.
Representing the general contractor is DDT Konstract chairman Engr. Danilo D. Tamayo and other officials.
The cease and desist order of City Hall was lifted two weeks ago.
This paves the way for DDT Konstract to proceed with the construction of the twin condominium tower in General Maxilom Avenue, said meida liaison officer Cerwin Eviota.
The Cebu City Office of the Building Official issued the CDO after the April 10 accidental collapse of a retention wall in the perimeter, which affected ten nearby houses whose occupants had to be evacuated.
They were ordered to fortify their retention wall and rehabilitate the damaged houses.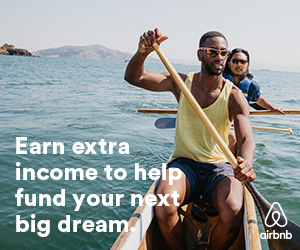 According to its website, DDT Konstract has listed Horizons 101 in its roster of ongoing projects along with SMDC Light Residences and BDO Ortigas Tower in Mandaluyong City, Globe Telecom Headquarters and The Trion Towers 1 & 2 in Taguig City.
The 14-year old construction firm also constructed SM Consolacion and Lexmark building in Cebu City as well as the SM Mall of Asia.
Despite the three-month delay, the developer is optimistic the construction will finish before 2015 ends, Eviota added./Correspondent Jessa J. Agua
Subscribe to INQUIRER PLUS to get access to The Philippine Daily Inquirer & other 70+ titles, share up to 5 gadgets, listen to the news, download as early as 4am & share articles on social media. Call 896 6000.