CCTVs eyed in Intramuros makeover
From ruins and slums to one of the country's top tourist drawer—this is the makeover the Intramuros Administration (IA) is aiming for.
At a recent press conference  launching Intramuros Week, IA Administrator Jose Capistrano Jr. announced that the rehabilitation of the Ayuntamiento building, the original seat of the Legislative Assembly in 1907,  has finally been completed.
The building, which now houses the Office of the National Treasury, has retained its famed marble halls, he said.
Another project in the works is the installation of closed-circuit television cameras around the 64-hectare walled district, expected to be completed by July.
By October, the IA hopes to finish the development of the Maestranza Park or the portion of the 4.5-km Intramuros wall beside Pasig River. Reconstruction of the Maestranza wall is ongoing with recesses being eyed for conversion into cafes, restaurants and souvenir shops.
Capistrano said they were also in talks with the Department of Public Works and Highways for the construction of bridge over Pasig River which would directly connect Intramuros to Binondo.
He added that there were plans to extend Fort Santiago's operating hours well into the night for cultural shows at the Rajah Sulayman theater; the installation of more lampposts especially in the tourist hubs inside the walled district, and the closure of several streets to vehicles to give way to increased foot traffic.
The Intramuros master development plan for 2012, which has been submitted to IA's mother agency, the Department of Tourism, also includes a P100-million reconstruction of the St. Ignatius Church ruins to hold the ecclesiastical collection of Intramuros; the conversion of the Ateneo Municipal de Manila ruins into a boutique hotel; the redevelopment of the American Barracks in Fort Santiago into fine-dining restaurants; and the building of offices for the national archive and a maritime museum.
The projects will be done through public-private partnerships, Capistrano said.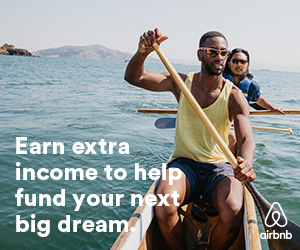 Subscribe to INQUIRER PLUS to get access to The Philippine Daily Inquirer & other 70+ titles, share up to 5 gadgets, listen to the news, download as early as 4am & share articles on social media. Call 896 6000.