P16M illegal drugs seized, destroyed in monthlong police operations in Ilocos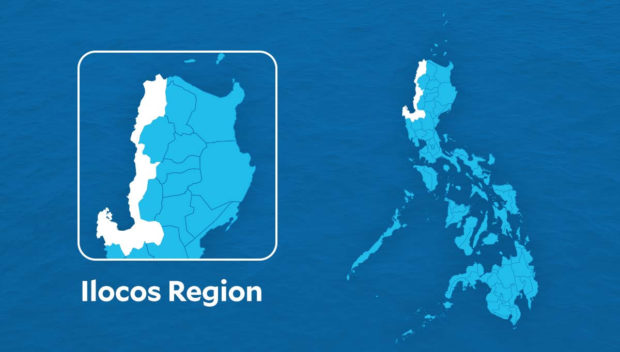 LAOAG CITY, Ilocos Norte — Authorities in Ilocos region said at least P16 million worth of illegal drugs were seized and destroyed after a monthlong anti-narcotics operation.
At least 238.91 grams of "shabu" (crystal meth) and 940 grams of marijuana were confiscated by authorities during 93 anti-drugs operations in the four provinces in the region in March, police said in a statement on Tuesday, April 4.
Police also said that they uprooted and destroyed at least 69,750 fully grown marijuana plants and 650 marijuana seedlings worth around P14 million.
At least 30 drug personalities were also arrested during the same period.
The police also nabbed 363 wanted persons in the region in March.
Brigadier General John Chua, Ilocos police regional director, commended the Ilocos cops for their "stern and consistent implementation" of anti-criminality efforts in the region.
He also cited the support they received from the communities. INQ
RELATED STORY
High-value drug suspect nabbed in Ilocos Norte | Inquirer News
lzb