Close to 16,000 persons remain in evacuation centers in Bicol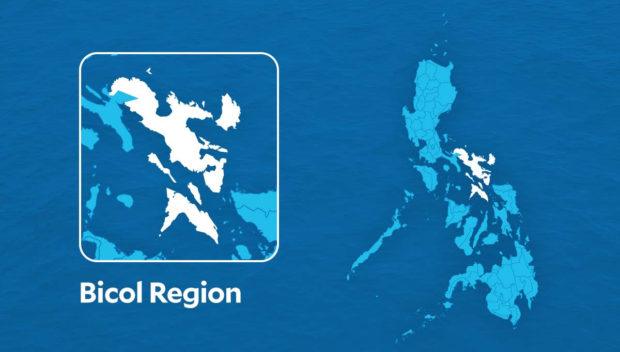 LEGAZPI CITY — At least 3,676 families or 15,948 persons were still in evacuation centers on Wednesday, Dec. 21, in the Bicol region due to the threat of continuous rains.
Gremil Alexis Naz, Office of Civil Defense Bicol spokesperson, said in its 10 a.m. report that most of the families from flooded and landslide-prone areas were housed in evacuation centers. Others sought shelter in private houses.
Naz said 222 flooding incidents were recorded in 34 towns.
Rain-induced landslides also affected 12 villages in Albay, Catanduanes, Camarines Norte, and Camarines Sur.
Most of the 64 affected roads, bridges, and spillways were impassable due to floodings.
At 10 a.m., Philippine Atmospheric, Geophysical and Astronomical Services Administration in Southern Luzon warned the residents in the region of thunderstorm in the next 12 hours that would trigger heavy rains.
Authorities were advised to continue monitoring the weather condition.
RELATED STORIES
Floods, landslides force hundreds to flee homes in Bicol
Over 400 evacuate as nonstop rains trigger widespread flooding …
lzb
Subscribe to INQUIRER PLUS to get access to The Philippine Daily Inquirer & other 70+ titles, share up to 5 gadgets, listen to the news, download as early as 4am & share articles on social media. Call 896 6000.