Rights Week
PNP: No room for abusers in uniform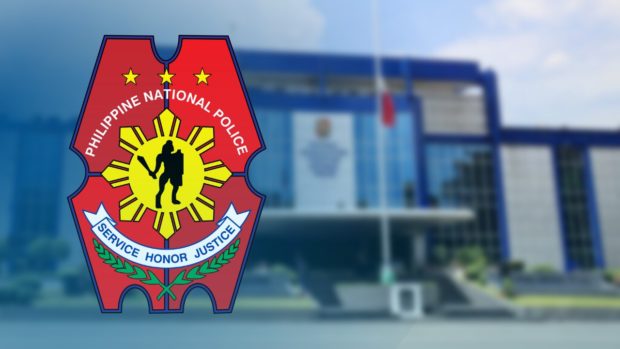 MANILA, Philippines — The Philippine National Police has no room for personnel involved in human rights abuses under the Marcos administration, PNP chief Gen. Rodolfo Azurin Jr. said on Monday.
In his remarks at the national observance of Human Rights Consciousness Week which also coincided with the 74th anniversary of the Universal Declaration of Human Rights, the country's top cop underscored that "necessary mechanisms have been set into place to ensure that human rights are protected and violators are prosecuted to the fullest extent of the law."
Deadly war on drugs
The PNP has been thrown with allegations of abuses and misdeeds, especially with the previous Duterte administration's deadly war on drugs campaign with over 6,000 suspected drug offenders killed.
The current government's anti-drug campaign, "Buhay Ingatan, Droga'y Ayawan" or Bida, focuses on addressing the root causes of illegal drug use through demand reduction and rehabilitation, with an emphasis on "respect for human rights."
Under the Marcos administration, over 22,000 suspects in over 18,000 anti-drug operations have been arrested, while 46 have been killed during police operations as of November, which the PNP had said was "very minimal." Azurin said "erring police personnel" have been placed on the bars of justice.
RELATED STORIES
Subscribe to INQUIRER PLUS to get access to The Philippine Daily Inquirer & other 70+ titles, share up to 5 gadgets, listen to the news, download as early as 4am & share articles on social media. Call 896 6000.