COVID-19 cases in Ilocos region slightly drop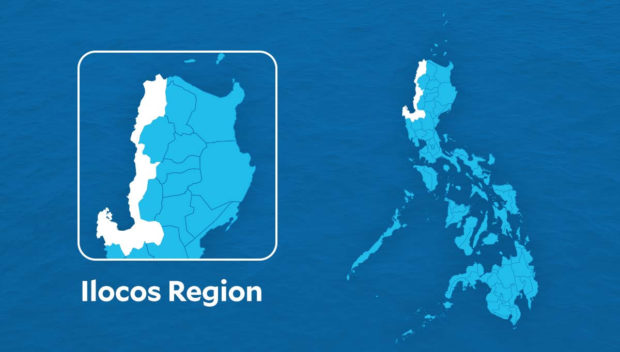 The number of COVID-19 cases reported in the Ilocos region slightly dropped to 271 from 292 between Nov. 13 and Nov. 19, the regional Department of Health (DOH) said Monday, Nov. 21.
The new cases translated to an average daily caseload of 38, or 7.2 percent lower than the cases logged during the previous week, the DOH data showed.
There were no new cases tagged as severe or critical, the DOH said.
According to the agency, at least three new deaths due to the virus were also registered in the past week.
As of Monday, the healthcare utilization rate in the region remained at a "safe" level, with 42 of the 213 intensive care unit (ICU) beds for COVID-19 patients already occupied.
At least 210 of the 1,380 non-ICU beds were also occupied, the DOH added. INQ
RELATED STORY:
Metro Manila, 8 other provinces show rise in COVID-19 positivity rate
JPV
For more news about the novel coronavirus click here.
What you need to know about Coronavirus.
For more information on COVID-19, call the DOH Hotline: (02) 86517800 local 1149/1150.
The Inquirer Foundation supports our healthcare frontliners and is still accepting cash donations to be deposited at Banco de Oro (BDO) current account #007960018860 or donate through PayMaya using this link.
Subscribe to INQUIRER PLUS to get access to The Philippine Daily Inquirer & other 70+ titles, share up to 5 gadgets, listen to the news, download as early as 4am & share articles on social media. Call 896 6000.