NDRRMC: 123 of reported 158 deaths due to Paeng confirmed
MANILA, Philippines — The number of confirmed deaths due to Severe Tropical Storm Paeng (international name: Nalgae) increased to 123 as of Tuesday, based on the latest update from the National Disaster Risk Reduction and Management Council (NDRRMC).
Meanwhile, the agency added that 23 persons had been verified missing since the severe weather event struck in late October.
According to the NDRRMC, the 123 confirmed fatalities were among the 158 death reports while the 23 missing people were among the 34 missing person reports it received as of November 8. This means that the agency was still validating the remaining reported 35 deaths and 11 missing persons.
It also said that many of the death reports came from the Bangsamoro Autonomous Region in Muslim Mindanao (63 confirmed deaths), followed by Western Visayas (34 confirmed, two for validation) and then Calabarzon (20 confirmed, 13 for confirmation).
The NDRRMC likewise confirmed in its fresh update the injury of 108 people due to Paeng. So far, it received reports of 142 people injured and was still verifying 34 of these reports, it noted.
As for the total number of individuals affected by Paeng, the NDRRMC said it has increased by 24,660 from 4,637,173 to 4,661,833 as of November 8.
From the sum, 44,214 remain in evacuation centers, said the NDRRMC.
Agri, infrastructure losses
In terms of agricultural and infrastructure damage, the NDRMMC said collective losses had surpassed P7 billion as of November 8.
Specifically, Paeng's wrath devastated 92,253.865 hectares of land, amounting to P3,085,192,147.88, and affected 81,866 farmers and fisherfolk.
Paeng also destroyed P4,514,856,137.88 worth of infrastructure to date. These infrastructures include 802 schools, roads, and government facilities.
Meanwhile, power and water service interruptions still occurred in 97 and six areas, respectively, as communication lines remained unstable in 37 locations – 36 in Eastern Visayas and one in Mimaropa, the NDRMMC added.
RELATED STORY
State of calamity declared over Calabarzon, Bicol, Western Visayas, BARMM due to Paeng
KGA/abc
Subscribe to our daily newsletter
Responding to appeals for help, the Inquirer is extending its relief efforts to the families affected by Typhoon Paeng. Cash donations may be deposited in the Inquirer Foundation Corp. Banco De Oro (BDO) Current Account No.: 007960018860 and through Maya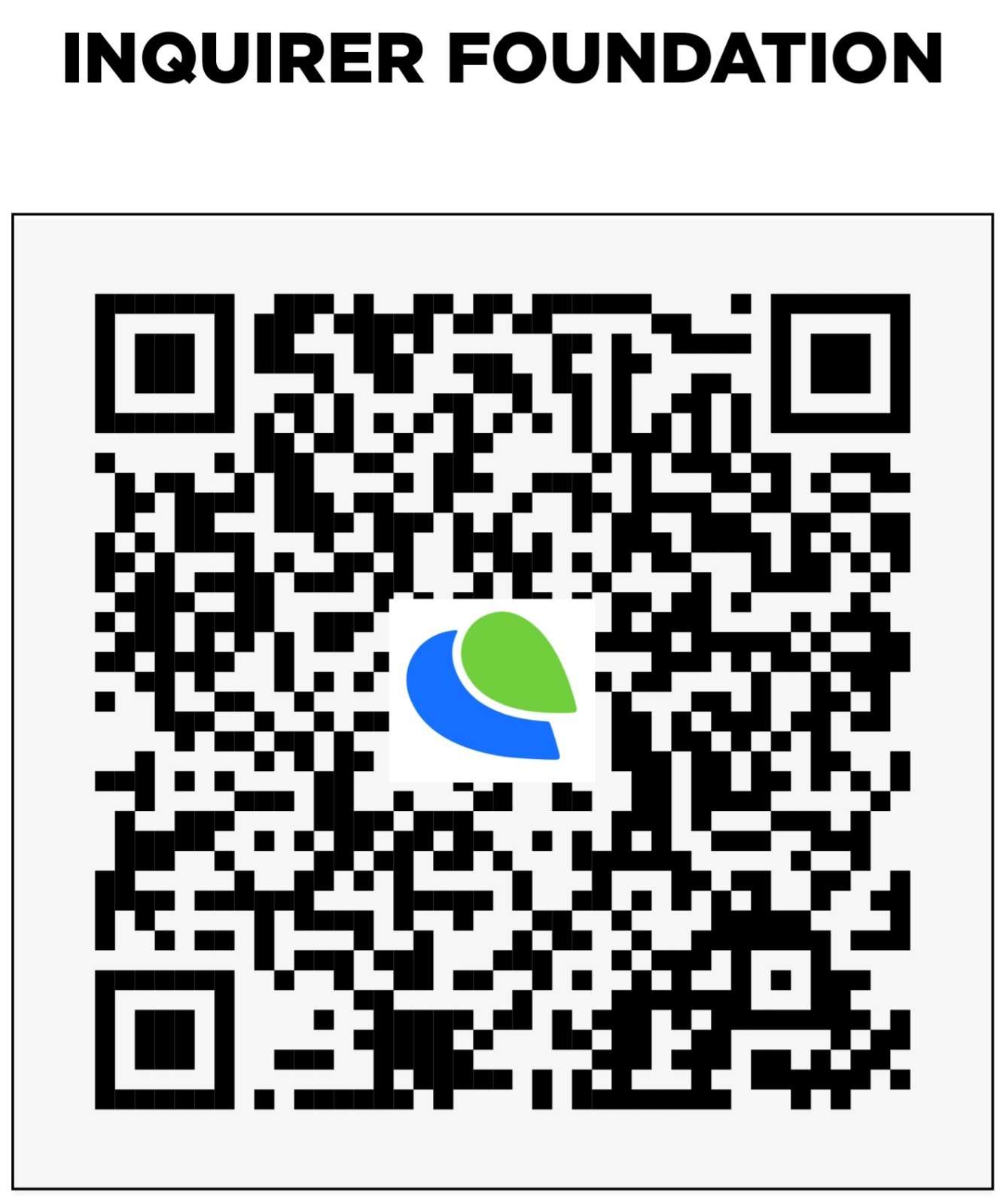 Subscribe to INQUIRER PLUS to get access to The Philippine Daily Inquirer & other 70+ titles, share up to 5 gadgets, listen to the news, download as early as 4am & share articles on social media. Call 896 6000.