Westmincom, US troops boost humanitarian aid, disaster response in Paeng-hit areas
ZAMBOANGA CITY, Zamboanga del Sur — The magnitude of the devastation brought about by Severe Tropical Storm Paeng (international name: Nalgae) in Maguindanao has prompted military officials to devote their logistics and other resources for humanitarian assistance and disaster response, a top official of the Western Mindanao Command (Westmincom) said.
Major General Arturo Rojas, Westmincom acting chief, also confirmed that US forces were also active in the rehabilitation efforts in areas hit by flooding and landslides.
"Seeing the wide range of destruction, we shifted deployment of additional air and naval assets to support the relief operations in the Joint Task Force Central's areas of responsibility," he said.
More than 500,000 people were displaced and left homeless, more than two dozen individuals were declared missing, and close to 70 people died during the onslaught of Paeng in the provinces of Maguindanao, Sultan Kudarat, Zamboanga del Norte, Tawi-tawi and Zamboanga City.
Rojas said that Army troops had braved the storm and rescued thousands of stranded and affected individuals in the central and western parts of Mindanao during the heavy flooding and landslides caused by continuous rains spawned by Paeng.
READ: Tragic Paeng combination: Nonstop rains, deforestation
"Our soldiers continuously took part in relief operations of lead government agencies in evacuation centers. Our air force units were responsible for airlifting the relief goods to different isolated barangays and towns where bridges were damaged and roads were not passable," he added.
He also said that US forces likewise took part in the rehabilitation areas, including Major Scott Cook of the US Special Operations Task Force 511.2 and his team who joined President Ferdinand Marcos Jr. in his visit at the Kampilan Clubhouse inside Camp Brig. Gen. Gonzalo Siongco of Awang, Datu Odin Sinsuat town, Maguindanao del Norte on November 1.
"Major Cook and team helped us with their helicopters we used for aerial inspection and so, their team could provide the US Embassy staff and the USAID (United States Agency for International Development) information on the relief supplies needed," Rojas said.
READ: WATCH: Datu Odin Sinsuat submerged in deep flood due to Paeng's fury
He said the President had stressed the need to strengthen the working relationship between the ministries of the Bangsamoro Autonomous Region in Muslim Mindanao (BARMM), the local government units and other agencies and to lessen red tape and bureaucracy.
The President also stressed the need to intensify the collaboration of different agencies for disaster response and to adjust standard operating procedures and guidelines to render the best services to affected communities, especially the internally displaced persons.
He also identified the 6th Infantry Division headquarters as the hub of all relief goods and supplies intended for the internally displaced persons affected by the calamity.
"The Western Mindanao Command is always ready to provide assistance and better interventions, may it be for security or disaster relief," Rojas said.
"Our troops from the Joint Task Force Central are giving their best effort to aid in the relief operations while continuously ensuring everybody's safety and security. Other joint task forces also go the extra mile to help our kababayans stricken by calamity," he added.
Responding to appeals for help, the Inquirer is extending its relief efforts to the families affected by Typhoon Paeng. Cash donations may be deposited in the Inquirer Foundation Corp. Banco De Oro (BDO) Current Account No.: 007960018860 and through Maya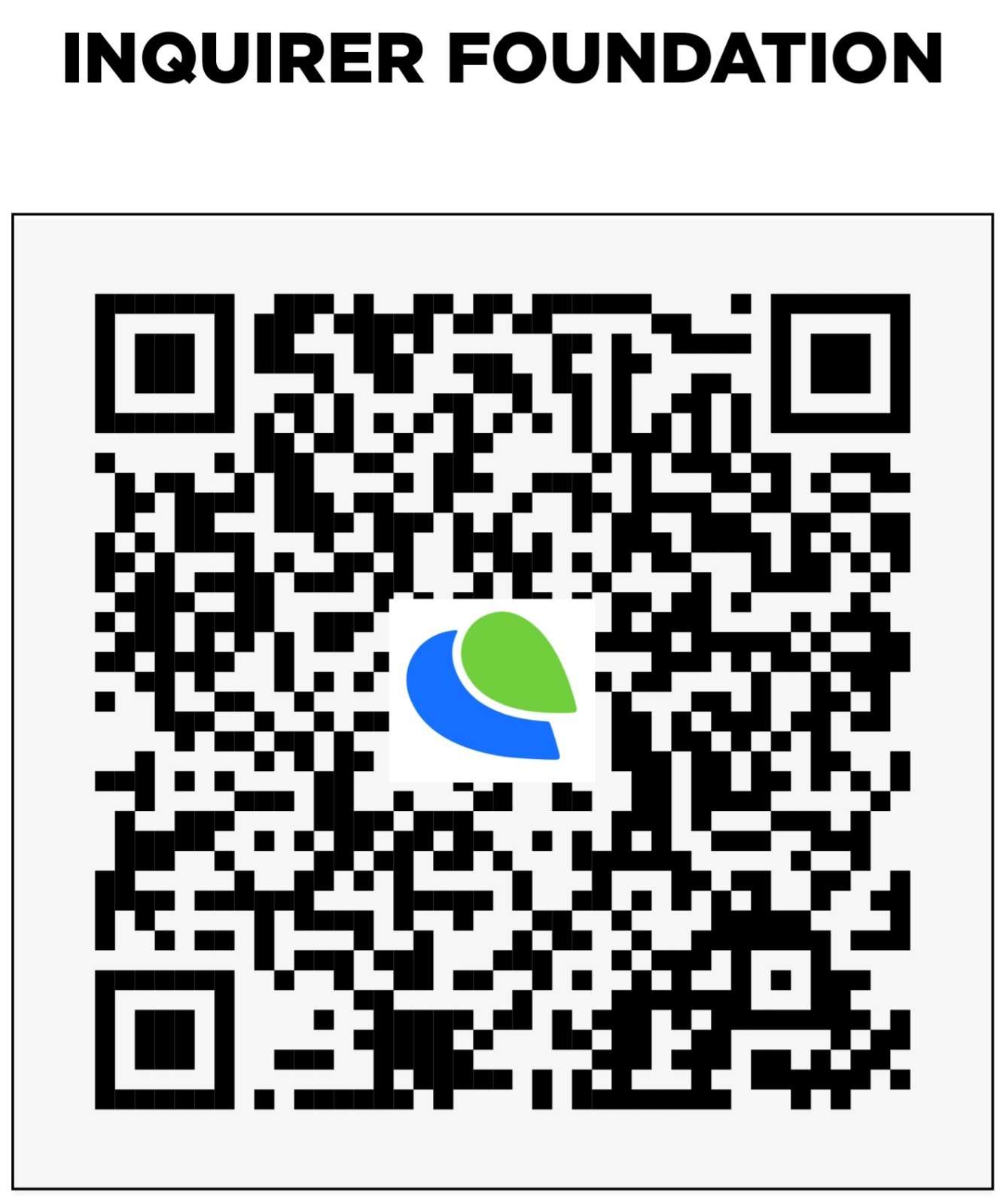 Subscribe to INQUIRER PLUS to get access to The Philippine Daily Inquirer & other 70+ titles, share up to 5 gadgets, listen to the news, download as early as 4am & share articles on social media. Call 896 6000.