DSWD to distribute non-prescription medicines to Paeng victims
MANILA, Philippines — The Department of Social Welfare and Development (DSWD) will distribute non-prescription medicines to victims of Severe Tropical Storm Paeng.
In a situation briefing on Paeng's effects in Maguindanao, President Ferdinand "Bongbong" Marcos Jr. learned that many  evacuees have been suffering from coughs and fever at evacuation centers.
"Sir Erwin, siguro pwede nating unahan. 'Wag na nating antayin 'yung mga prescribed medicine.
(Sir Erwin, maybe let's begin with the priorities. Let us not wait for prescribed medicines.)
"Magdala na tayo 'yung mga simple lang 'yung mga para sa sipon, para sa ubo, para sa sirang tiyan, all the common ailments that can be used by non-prescription medicines," Marcos told DSWD Secretary Erwin Tulfo on Monday.
(Let us bring non-prescription medicines for coughs and colds, stomach ache, and all other common ailments.)
Tulfo agreed with the president's suggestion.
"We have hygiene kit. We will start the putting up of a health kit like paracetamol, cough syrup, cough tablets pambata (for kids), mga Tempra (fever medicine)," he replied.
Marcos noted that based on government guidelines, the Department of Health (DOH) is responsible for the distribution of medicines.
He also proposed to get a local doctor who will assess what medicines are needed by affected individuals which will then be provided by the DOH.
After the briefing, the president visited victims of Paeng and handed out assistance to them.
To date, the Paeng death toll is at 110. 
The tropical cyclone injured 63 individuals and left 23 people missing.
A total of 741,777 families or over 2.4 million persons were affected by the fury of Paeng, which exited the Philippine area of responsibility on Monday noon.
JPV/abc
Responding to appeals for help, the Inquirer is extending its relief efforts to the families affected by Typhoon Paeng. Cash donations may be deposited in the Inquirer Foundation Corp. Banco De Oro (BDO) Current Account No.: 007960018860 and through Maya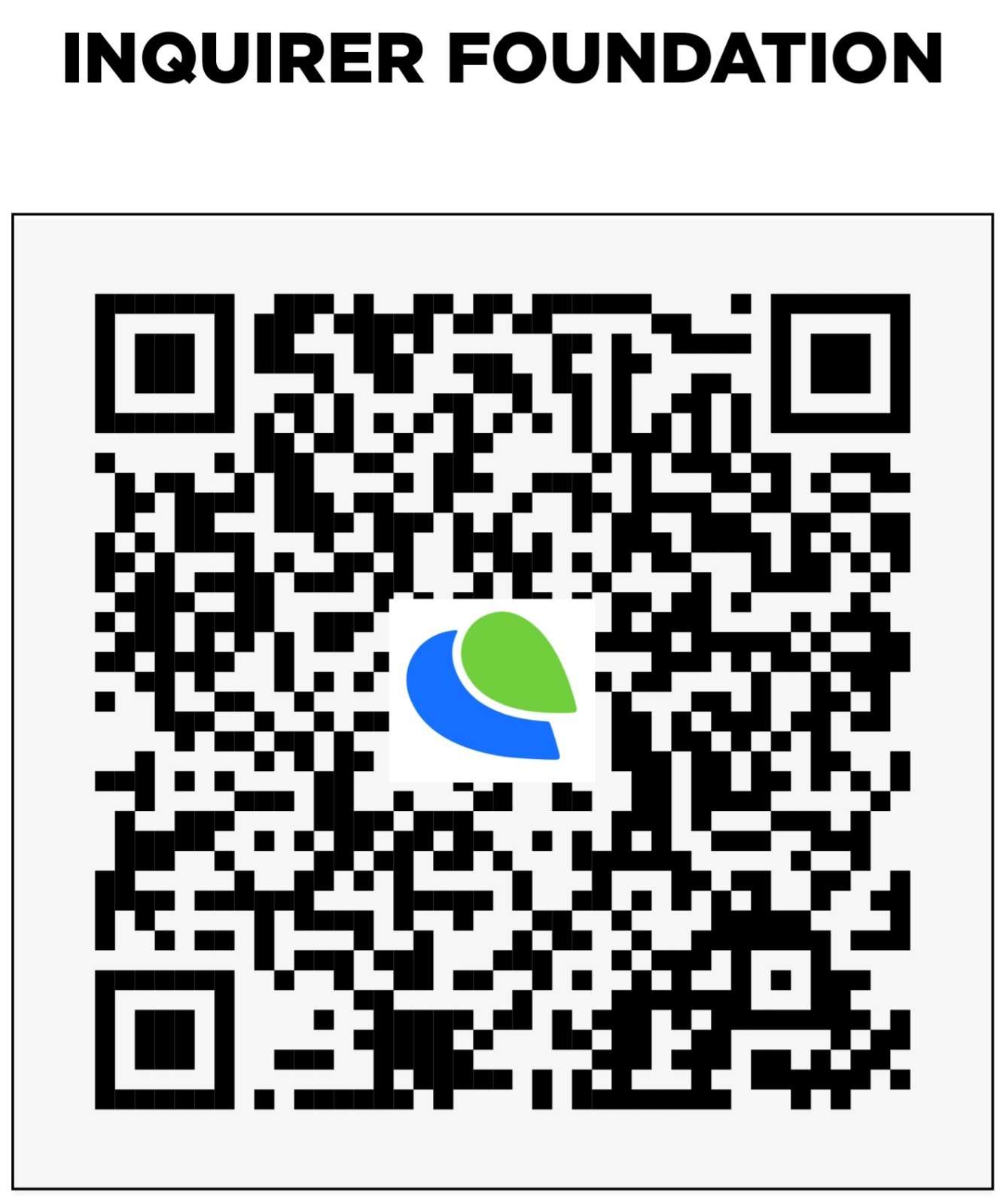 Subscribe to INQUIRER PLUS to get access to The Philippine Daily Inquirer & other 70+ titles, share up to 5 gadgets, listen to the news, download as early as 4am & share articles on social media. Call 896 6000.