Death toll due to Paeng in Western Visayas hits 20; 6 still missing
ILOILO CITY—The number of fatalities due to Severe Tropical Storm "Paeng" (International name: Nalgae) in Western Visayas rose to 20 while six people remained missing.
Eighteen of the fatalities died due to drowning–mainly after being swept by floodwaters. One person was killed after mounds of earth buried him following a landslide in Tobias Fornier town in Antique. Another suffered a heart attack and hypothermia in Sibalom town, also in Antique.
Antique had the most fatalities at 9 — two from Sibalom town and one each from Hamtic town and Tobias Fornier town, according to the report released by the Regional Disaster Risk Reduction and Management Council in Western Visayas (RDRRMC-6).
Six fatalities were reported and recorded in Aklan – five from Libacao town and one from Lezo town. In addition, there were two fatalities in Capiz – one in Tapaz and another in Panitan towns — and three in Iloilo — one each in San Joaquin, Miag-ao, and Zarraga towns.
The disaster management council also reported six missing persons in Western Visayas as of Monday morning. This includes four from Antique, and one each from Aklan and Iloilo.
At least 217,300 families or 821,497 persons from 1,432 barangays in the region were affected by the storm either because of floods, forced evacuation, displacement or effects on their crops or employment.
Paeng also wiped out over P262-million worth of agricultural goods like rice and corn and affected 10,023 fisherfolks and farmers in the region.
In a statement, the Department of Agriculture in Western Visayas (DA-6) said it was currently consolidating available rice and vegetable seeds which would be distributed to affected provinces.
Affected farmers may file indemnification with the Philippine Crop Insurance Corporation (PCIC) through their municipal or city agricultural offices.
"[DA-6] is now consolidating available rice and vegetable seeds and allocating it to affected provinces. We are reminding affected farmers to report all their agricultural losses to their respective municipal agriculture offices, specifically those insured with the PCIC to fast-track their indemnity claims," the DA-6 said.
"Our personnel are in close coordination with the local government units in validating reports in order to determine the total extent of damage and include them in the post-Paeng rehabilitation plan," they added.
The Department of Social Welfare and Development (DSWD) has released about P10.4 million to help victims of Paeng' in Western Visayas.
According to lawyer Carmelo Nochete, DSWD-Western Visayas director, they distributed 18,379 family food packs and non-food items such as hygiene kits, sleeping materials, and kitchen kits in Aklan, Antique, Capiz, Guimaras, Iloilo, and Negros Occidental.
The DSWD said at least 14,600 families remained in evacuation centers in at least 881 barangays in Western Visayas.
RELATED STORY:
Tragic Paeng combination: Nonstop rains, deforestation 
JPV/abc
Click here for more weather related news.
Responding to appeals for help, the Inquirer is extending its relief efforts to the families affected by Typhoon Paeng. Cash donations may be deposited in the Inquirer Foundation Corp. Banco De Oro (BDO) Current Account No.: 007960018860 and through Maya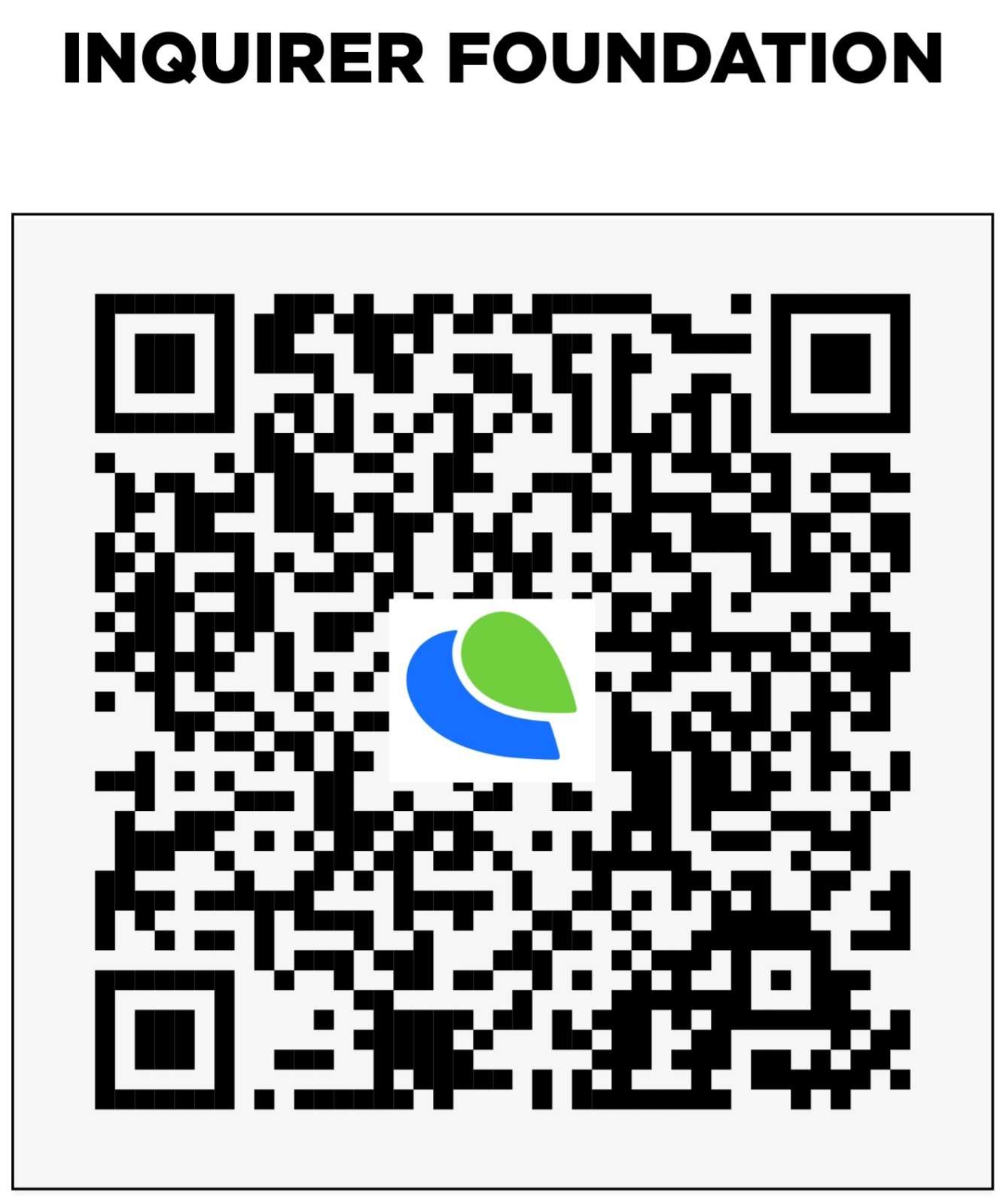 Subscribe to INQUIRER PLUS to get access to The Philippine Daily Inquirer & other 70+ titles, share up to 5 gadgets, listen to the news, download as early as 4am & share articles on social media. Call 896 6000.