Undas 2022: Immigration bureau remains 'in full force' in Paeng's aftermath
MANILA, Philippines – The Bureau of Immigration (BI) on Monday said it would remain in "full force" to assist all passengers traveling in and out of the country for All Saints' Day and All Souls' Day, or Undas.
BI commissioner Norman Tansingco assured the public that the aftermath of severe tropical storm Paeng (international name: Nalgae) will not hamper its operations on "heightened alert."
"Our officers remain in full force to avoid service interruptions during this long Undas weekend. This is so our border security is not compromised amid passenger influx," he said in a statement on Monday.
Tansingco further detailed that the BI has deployed additional personnel and a rapid response team at airports since many passengers remain inconvenienced by flight delays and cancellations due to Paeng.
LIST: Canceled flights on Monday, October 31
"Despite the adverse weather, our immigration officers remain on duty to serve the traveling public. Many of them brave strong rains and floods just to be able to report for duty and perform our mandate," he added.
The Manila International Airport Authority on Sunday said there were at least 43,151 travelers affected by flight cancellations due to Paeng.
–Irish Perez, Inquirer.net trainee
RELATED STORY
Cancelled flights due to Paeng affect over 40,000 travelers – MIAA
Responding to appeals for help, the Inquirer is extending its relief efforts to the families affected by Typhoon Paeng. Cash donations may be deposited in the Inquirer Foundation Corp. Banco De Oro (BDO) Current Account No.: 007960018860 and through Maya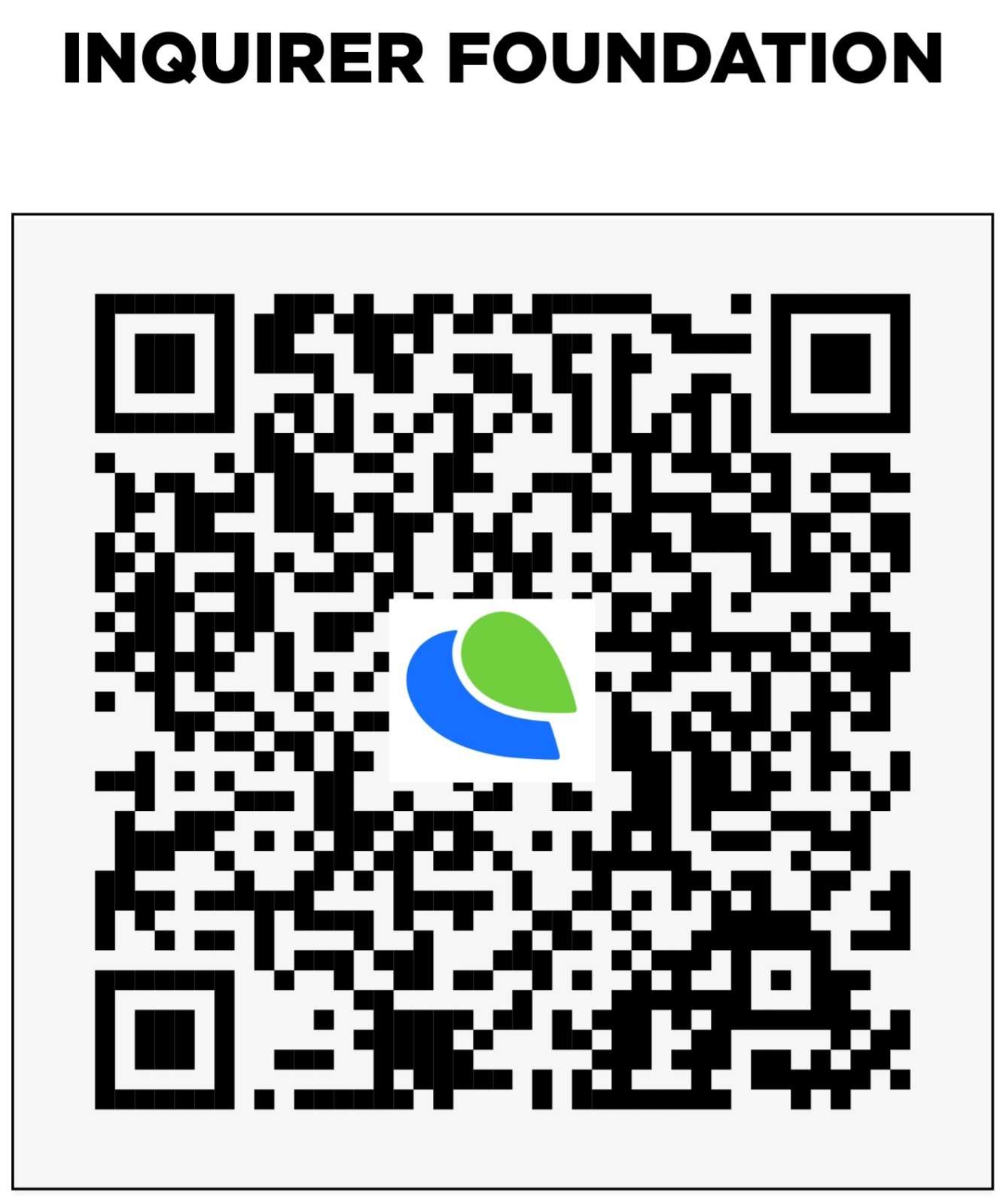 Subscribe to INQUIRER PLUS to get access to The Philippine Daily Inquirer & other 70+ titles, share up to 5 gadgets, listen to the news, download as early as 4am & share articles on social media. Call 896 6000.