Thousands flee to evacuation centers in Isabela, Cagayan
TUGUEGARAO CITY — Thousands flee their homes as floodwaters continue to swell in villages in the provinces of Isabela and Cagayan due to incessant rains brought by Severe Tropical Storm Paeng (international name: Nalgae) on Saturday night, Oct. 29.
Collated initial reports from city disaster-risk reduction management offices in Isabela and Cagayan on Sunday, Oct. 30 showed that about 2,000 families or 11,000 people were evacuated.
READ: Paeng advances: 6 areas under Signal No. 2, 17 others under Signal No. 1
Tuguegarao City Mayor Maila Ting-Que warned villagers to leave their homes after disaster officials initially evacuated about 100 families in the city as the water level at the Buntun bridge reached 10.5-meters, threatening massive floods reminiscent of Typhoon Ulysses (international name: Vamco) in 2019.
Meanwhile, the Magat Dam in Ramon, Isabela released 2,888 cubic meters of water per second with the opening of seven gates of the dam since 11 a.m. Sunday.
Manuela Masi, an evacuee in Guinatan village in Ilagan City, said they fled from their homes to the evacuation center on Saturday night due to rising floodwaters."It was so abrupt that it caused us panic," Masi said.
Aggasian village chief Wilson Taguinod, also in Ilagan City, said they assisted 70 families or 400 people in evacuating to the village's evacuation center as their roads and farms were submerged in floodwaters.
/MUF
Responding to appeals for help, the Inquirer is extending its relief efforts to the families affected by Typhoon Paeng. Cash donations may be deposited in the Inquirer Foundation Corp. Banco De Oro (BDO) Current Account No.: 007960018860 and through Maya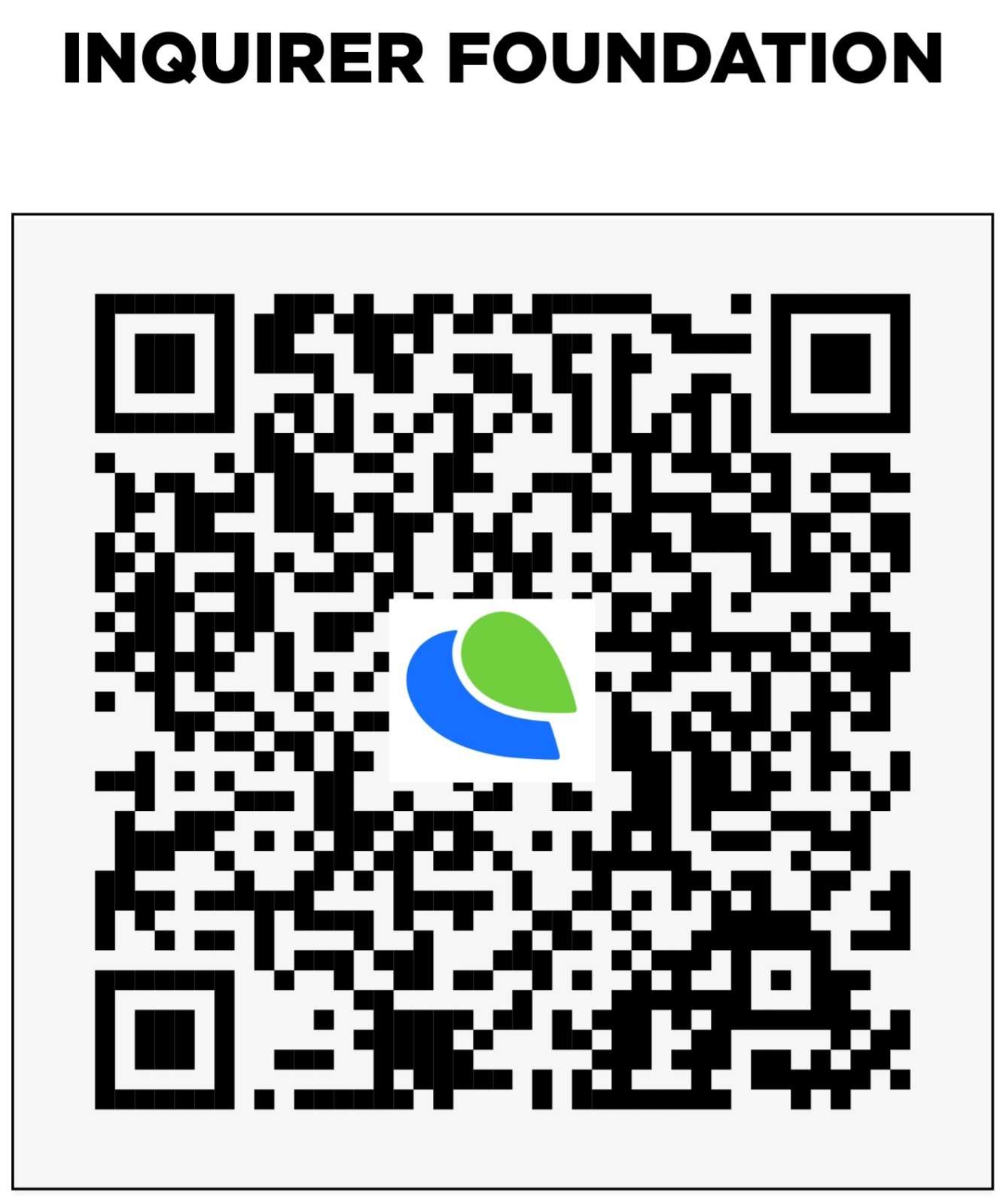 Subscribe to INQUIRER PLUS to get access to The Philippine Daily Inquirer & other 70+ titles, share up to 5 gadgets, listen to the news, download as early as 4am & share articles on social media. Call 896 6000.