Paeng's fury in Western Visayas: 7 dead, 2 missing, 169,000 displaced
MANILA, Philippines – Seven persons died due to drowning while two others remained missing after 171 barangays in Western Visayas were flooded during the onslaught of Tropical Storm Paeng (international name: Nalgae).
Five of the fatalities were reported and recorded in Libacao, Aklan; one in Tapaz, Capiz and another in San Joaquin, Iloilo, according to the 5 a.m. update of the Office of the Civil Defense – Western Visayas (OCD-6) on Sunday.
The storm likewise displaced some 169,000 individuals and destroyed an estimated P35 million worth of crops.
The OCD-6 said rescuers are till searchng for a 29-year-old woman from Passi City, Iloilo and a 60-year-old man from Libacao, Aklan.
At least 1.6 metric tons of crops worth P33.5 million were damaged after floods hit 171 villages in Capiz (132 barangays), Antique (23), Aklan (11), and Negros Occidental (6), displacing 40,969 families of 169,126 individuals.
Of the number, 14,676 families composed of 55,331 people stayed in 553 evacuation centers set up in Western Visayas.
The rest — 26,293 families or 113,795 individuals – decided to stay with their relatives.
Floods rendered 53 roads impassable – 40 in Capiz, 10 in Negros Occidental, 2 in Aklan, and 1 in Antique.
The same report also showed that two bridges in Antique and one each in Capiz and in Iloilo were not also passable
gsg
Click here for more weather related news.
Responding to appeals for help, the Inquirer is extending its relief efforts to the families affected by Typhoon Paeng. Cash donations may be deposited in the Inquirer Foundation Corp. Banco De Oro (BDO) Current Account No.: 007960018860 and through Maya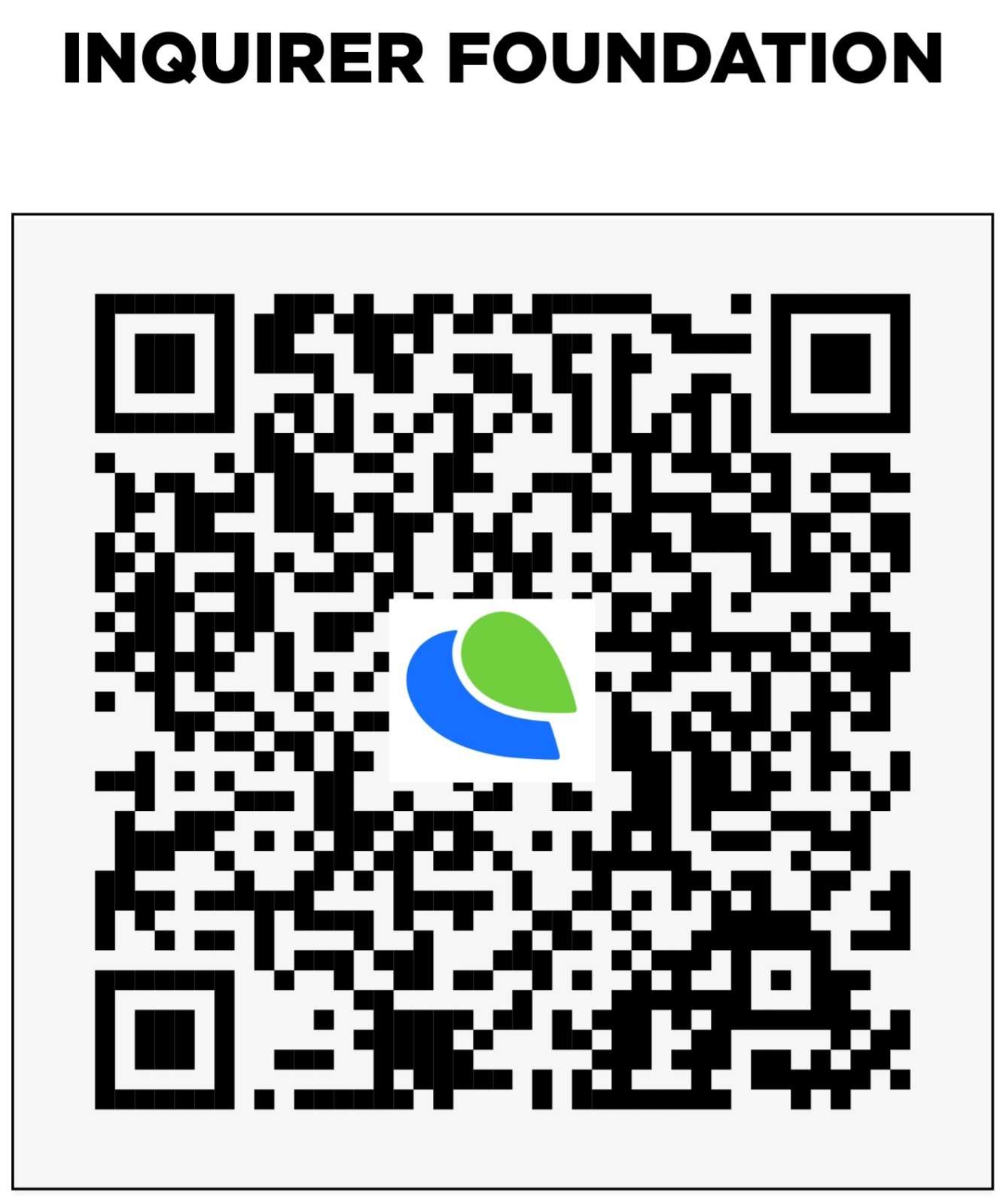 Subscribe to INQUIRER PLUS to get access to The Philippine Daily Inquirer & other 70+ titles, share up to 5 gadgets, listen to the news, download as early as 4am & share articles on social media. Call 896 6000.