Classes suspended in Bicol due to Paeng
LEGAZPI CITY — Classes were suspended Thursday, Oct. 27, in various areas in the Bicol region due to the inclement weather as Tropical Depression Paeng intensified.
In an advisory, Camarines Norte Gov. Ricarte Padilla suspended classes at all levels in public and private schools due to the heavy rainfall.
On Wednesday, Padilla ordered the preemptive evacuation of residents in high-risk areas.
In Camarines Sur, Gov. Vincenzo Renato Luigi Villafuerte also suspended classes at all levels to give time to school personnel to safeguard their classrooms and for families to prepare for possible evacuation.
Villafuerte said seven municipalities have reported flooding in various villages.
In Bagamanoc town in Catanduanes province, Mayor Odilon Pascua also suspended the in-person classes as a precautionary measure.
Residents in hazard-prone areas were advised to follow evacuation orders from the local officials.
In Albay province, Legazpi City Mayor Carmen Geraldine Rosal advised the residents near rivers and coastal areas to prepare for evacuation.
Fishermen were advised not to venture into the sea, while tourist activities such as hiking, mountaineering, diving, and other events were temporarily banned. INQ
RELATED STORY
Bicol on red alert for Paeng; classes suspended in Calabarzon, Visayas …
lzb
Click here for more weather related news.
Responding to appeals for help, the Inquirer is extending its relief efforts to the families affected by Typhoon Paeng. Cash donations may be deposited in the Inquirer Foundation Corp. Banco De Oro (BDO) Current Account No.: 007960018860 and through Maya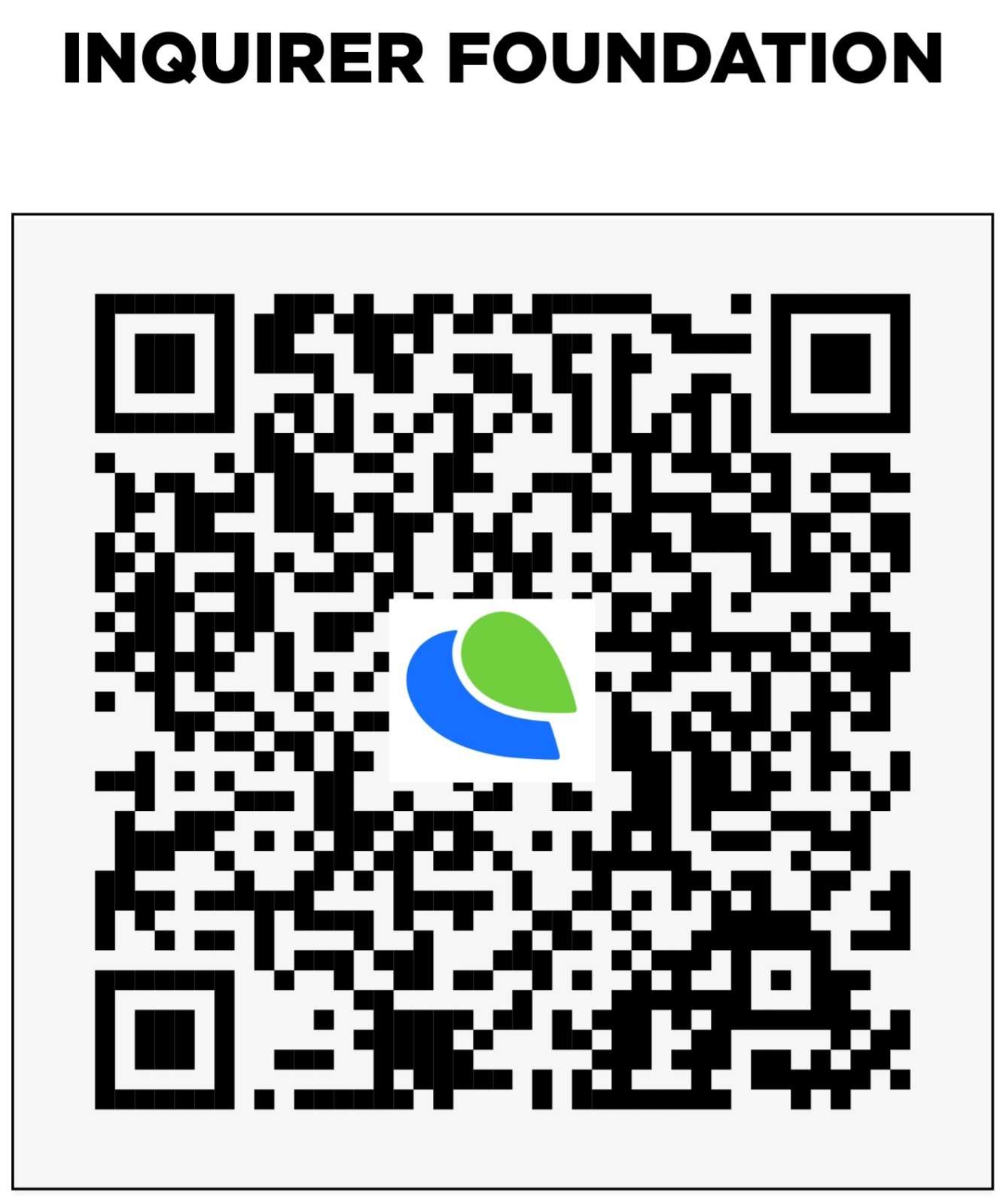 Subscribe to INQUIRER PLUS to get access to The Philippine Daily Inquirer & other 70+ titles, share up to 5 gadgets, listen to the news, download as early as 4am & share articles on social media. Call 896 6000.