STORM FORECAST TO HIT LUZON'S EASTERN SEABOARD
Bicol on red alert for Paeng; classes suspended in Calabarzon, Visayas
LEGAZPI CITY, Albay, Philippines — The Office of Civil Defense (OCD) on Wednesday placed the Bicol region under "red alert" in anticipation of Tropical Depression Paeng, which is expected to affect the eastern seaboard of Luzon this weekend.
"All assets are ready for deployment and everything is coordinated with various government agencies," Claudio Yucot, the OCD regional director, said in a statement.
Land travel from mainland Luzon to the island provinces of Catanduanes and Masbate, and to the Visayas and Mindanao have been suspended starting Wednesday noon.
This is to avoid congestion of vehicles along Maharlika Highway and the ports of Matnog and Pilar in Sorsogon province, and Tabaco City and Pio Duran in Albay province, said Frances Ranches, the Land Transportation Office Bicol chief.
Camarines Sur Gov. Vincenzo Renato Luigi Villafuerte also ordered a "no-sailing" policy for small and large fishing vessels, while all recreational activities in coasts, lakes, and rivers were also prohibited.
On its Facebook page, the Department of Education in Calabarzon (Cavite, Laguna, Batangas, Rizal, and Quezon) region, said at least 15 local governments in Laguna province had suspended classes on Wednesday in anticipation of the storm.
Rizal Gov. Rebecca "Nini" Ynares, on her Facebook page, announced the suspension of classes in the province on Wednesday due to persistent rains.
Flooding
In the Visayas, heavy rain spawned by Paeng triggered floods and forced the suspension of classes and cancellation of flights in some towns and cities in the provinces of Cebu, Bohol, Biliran, and Southern Leyte.
Rains that started on Tuesday night and continued the next day triggered flooding in Metro Cebu, including in the cities of Cebu, Mandaue, and Talisay, and the towns of Minglanilla and Consolacion.
The first bridge that connects mainland Cebu and Mactan Island was impassable for about four hours due to flooding at the bridge approach in Mandaue City.
At least eight flights at Mactan Cebu International Airport (MCIA) were also canceled while some roads in Metro Cebu were rendered impassable by floodwater.
But operations to remove the Korean Air plane that overshot the runway of MCIA continued despite the heavy rain.
—REPORTS FROM MICHAEL B. JAUCIAN, MA. APRIL MIER-MANJARES, DELFIN T. MALLARI JR., DALE ISRAEL, LEO UDTOHAN, JOEY GABIETA AND ROBERT DEJON
RELATED STORIES
Responding to appeals for help, the Inquirer is extending its relief efforts to the families affected by Typhoon Paeng. Cash donations may be deposited in the Inquirer Foundation Corp. Banco De Oro (BDO) Current Account No.: 007960018860 and through Maya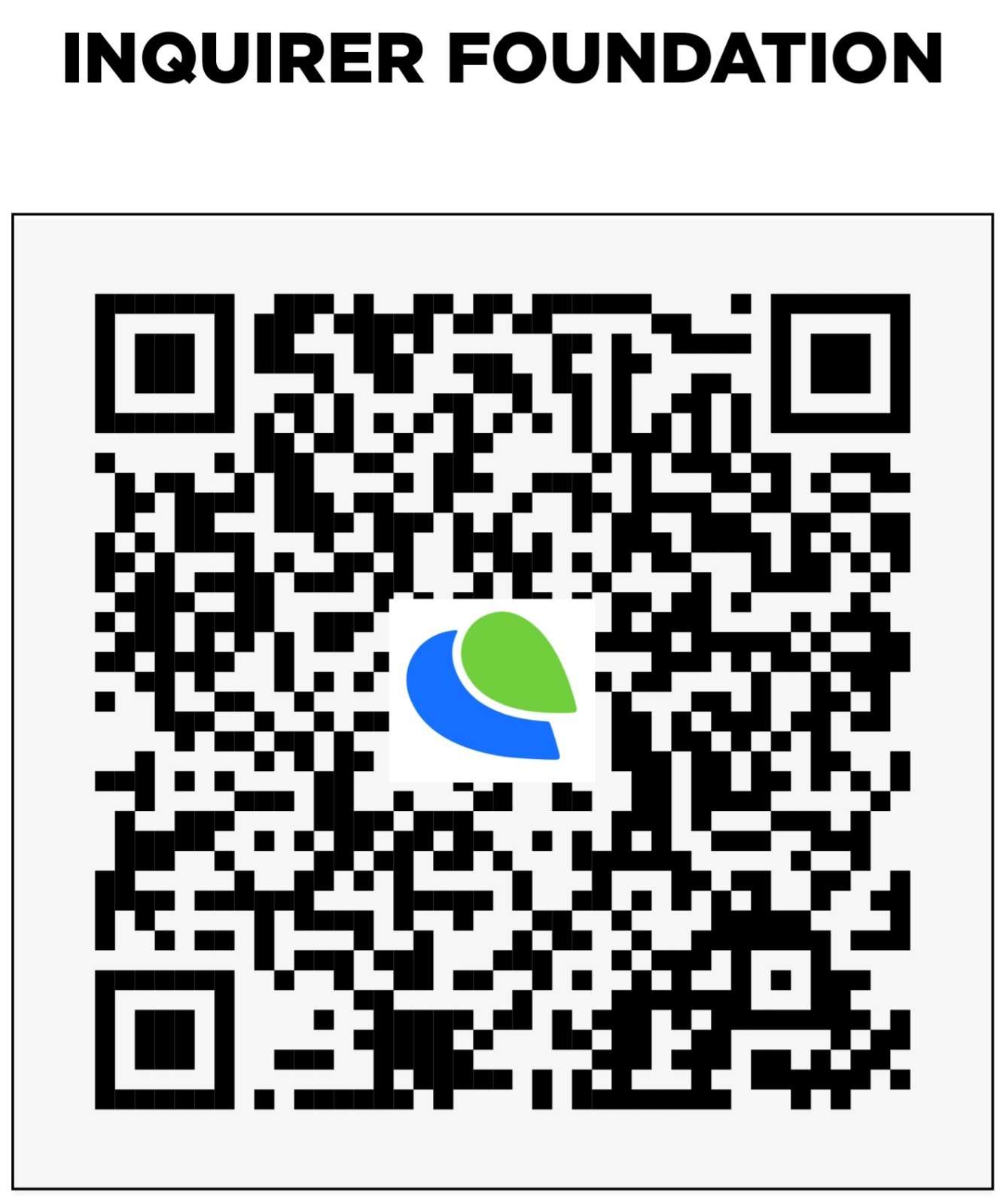 Subscribe to INQUIRER PLUS to get access to The Philippine Daily Inquirer & other 70+ titles, share up to 5 gadgets, listen to the news, download as early as 4am & share articles on social media. Call 896 6000.