Karding's damage to PH agriculture tops P3 billion
MANILA, Philippines — Typhoon Karding (International name: Noru), which wreaked havoc in the country early last week, destroyed more than P3 billion worth of crops and agricultural products, according to the Department of Agriculture (DA).
In a bulletin, the DA's Disaster Risk Reduction and Management Operations Center said agricultural losses rose to P3.12 billion as of Monday, covering 158,117 metric tons (MT) of products on 170,762 hectares (ha) of cropland in the Cordillera Administrative Region, Ilocos Region, Cagayan Valley, Central Luzon, Calabarzon (Cavite, Laguna, Batangas, Rizal, and Quezon), Bicol Region, and Western Visayas.
The DA also reported that at least 108,594 farmers and fishers were affected by Karding.
"Affected commodities include rice, corn, cassava, abaca, high-value crops, livestock and poultry, and fisheries. Damage has also been incurred in agricultural infrastructures, [machinery] and equipment," it noted.
The rice sector was the worst hit as it incurred damage amounting to P2.05 billion, with the affected area spanning 163,162 ha, and the volume of production loss pegged at 134,205 MT.
Corn trailed behind rice as the most typhoon-affected crop with P65.4 million worth of agricultural damage, losses on 2,003 ha of land, and a volume of production loss totaling 2,635 MT.
The DA warned consumers of a looming increase of as much as 20 percent in the retail prices of rice and vegetables after Karding devastated the country's farm sector.
Agriculture Senior Undersecretary Domingo Panganiban said there might be an increase of 15 to 20 percent in the cost of food items because the rice-producing region of Central Luzon suffered the brunt of the typhoon.
RELATED STORIES:
DA: Karding farm damage to jack up rice, veggie prices 
Look Through: Super Typhoon Karding barrels through parts of Philippines 
JPV/abc
Click here for more weather related news.
Responding to appeals for help, the Inquirer is extending its relief efforts to the families affected by Typhoon Karding. Cash donations may be deposited in the Inquirer Foundation Corp. Banco De Oro (BDO) Current Account No.: 007960018860 and through Maya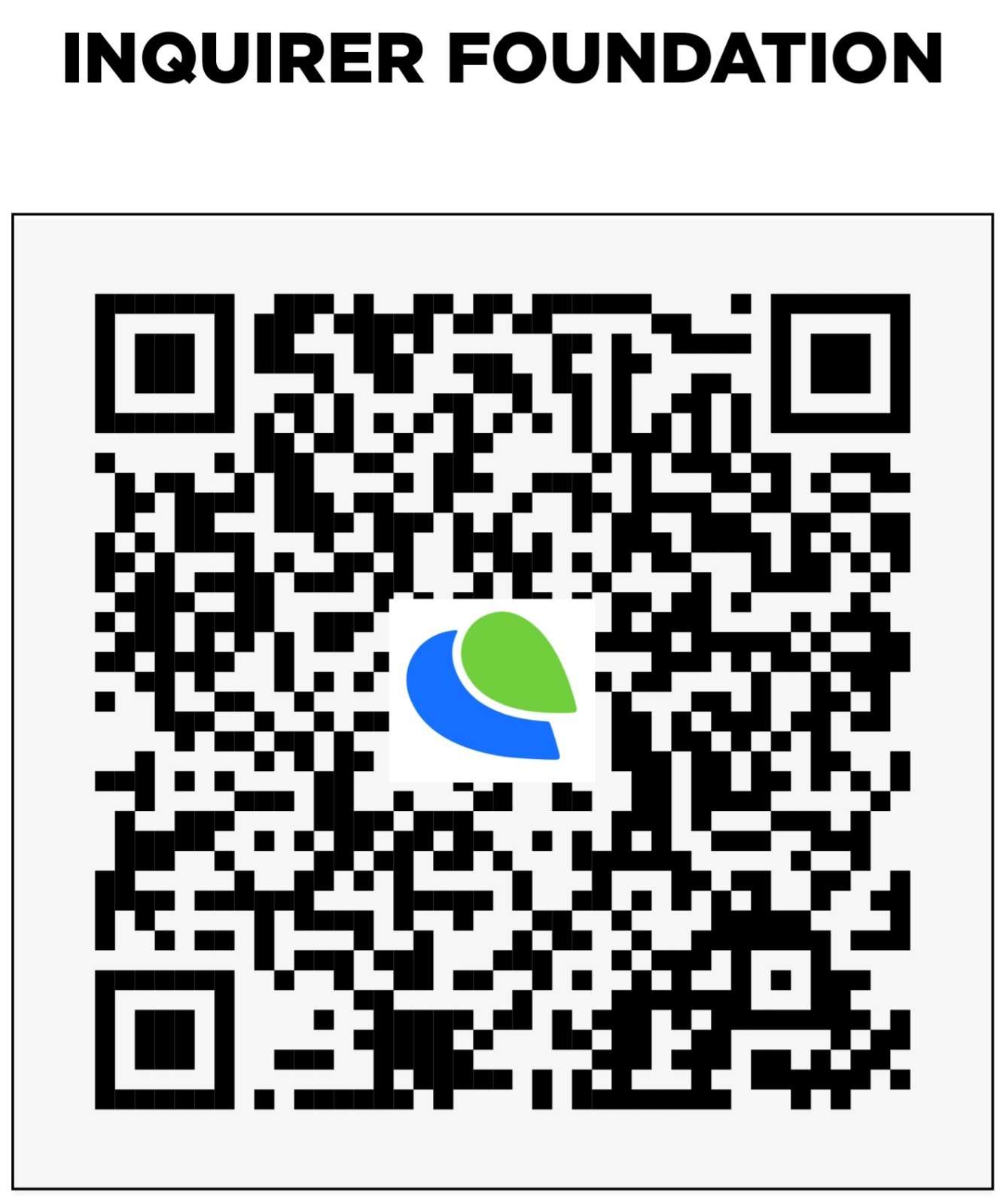 Subscribe to INQUIRER PLUS to get access to The Philippine Daily Inquirer & other 70+ titles, share up to 5 gadgets, listen to the news, download as early as 4am & share articles on social media. Call 896 6000.