Karding dead now 10; agri damage nears P2B
The agriculture sector continues to reel from the aftermath of Supertyphoon "Karding" (international name: Noru) as the latest government tally shows losses inching closer to the P2-billion mark, the Department of Agriculture (DA) said.
The death toll from the typhoon, the strongest to have hit the country this year, rose to 10 on Wednesday as the National Disaster Risk Reduction and Management Council (NDRRMC) reported two more drowning victims from Baliwag, Bulacan, and Tanay, Rizal.
The NDRRMC earlier reported eight deaths, including the five rescuers who drowned from flash floods in San Miguel, Bulacan, on Sunday.
Agricultural losses as of Wednesday stood at P1.97 billion, significantly higher than the initial estimate of P141.38 million reported on Monday, the DA said in its latest advisory. Figures from the NDRRMC, however, pegged the crop damage at only P110 million as of Wednesday.
The typhoon affected the livelihood of more than 88,000 farmers and fishermen in the Cordillera, Ilocos, Cagayan Valley, Central Luzon, Calabarzon (Cavite, Laguna, Batangas, Rizal and Quezon) and Bicol regions.
The volume of production loss was pegged at 114,446 metric tons, spanning 148,091 hectares of agricultural land. Affected commodities include rice, corn, high-value crops, livestock and poultry, and fisheries.
The rice sector accounted for more than 81 percent of the total losses, incurring P1.61 billion in damage.
The DA is providing planting materials to rice, corn and vegetable farmers affected by the typhoon while fishermen are receiving fingerlings and fishing paraphernalia from the Bureau of Fisheries and Aquatic Resources.
The Department of Public Works and Highways (DPWH) on Wednesday said damage to roads, bridges and flood control projects reached P135.09 million.
Appeal for help
Central Luzon incurred the biggest public infrastructure damage at P91.38 million. In Aurora province, Dingalan Mayor Shierwin Taay appealed for donations following the devastation left by Karding in the town.
The typhoon made a second landfall in Dingalan at 8:26 p.m. on Sunday, rendering damaged houses unlivable and tearing down other structures that were already beyond repair.
"The town of Dingalan was severely affected by Supertyphoon Karding. This is why the local government is asking for help from everyone who wishes to extend their hands in order for our beloved town to stand up. With your help, we will rise again," Taay said in a statement on Tuesday.
He said the local government had already launched a donation drive seeking shelter materials, food packs, clothes and drinking water.
Ivy Buenaventura, public information officer of Dingalan, said at least 589 houses and 245 fishing boats were destroyed during the onslaught of Karding.
She said 6,734 more houses and 473 other boats were damaged due to the strong winds and heavy rains spawned by the typhoon when it pounded the province.
Aurora Gov. Christian Noveras said 3,181 families, or 11,000 people, were evacuated in Dingalan on Sunday. He said the provincial government sent food packs and hygiene kits to the evacuees.
The Dingalan government has yet to determine the extent of destruction, especially the damage to agriculture and infrastructure, Buenaventura said, noting that power had yet to be restored in the town as of Wednesday morning.
Taay said their communication lines were also cut, causing unstable or weak signals even in the town center.
State of calamity
The town council declared the town under a state of calamity on Tuesday, allowing the local government to use its quick response fund for relief and recovery activities in villages severely affected by the typhoon.
In Nueva Ecija province, which is also under a state of calamity, Karding left at least P65 million worth of damage to irrigation facilities, according to the National Irrigation Administration (NIA).
Engineer Rosalinda Bote, department manager of the NIA's Upper Pampanga River Integrated Irrigation System, said the figure could increase once floodwater subsides in the inundated areas of Nueva Ecija and nearby Bulacan.
Local governments in Concepcion in Tarlac province and Macabebe in Pampanga province also declared a state of calamity.
As of Wednesday, 91 villages in Pampanga and four in Bulacan remained flooded.
The typhoon affected 163,076 families, or 588,755 people, in 729 villages in Central Luzon's seven provinces.
—REPORTS FROM JORDEENE B. LAGARE, FRANCES MANGOSING, ANGEL YABUT, JUN MALIG, ARMAND GALANG AND TONETTE OREJAS
Responding to appeals for help, the Inquirer is extending its relief efforts to the families affected by Typhoon Karding. Cash donations may be deposited in the Inquirer Foundation Corp. Banco De Oro (BDO) Current Account No.: 007960018860 and through Maya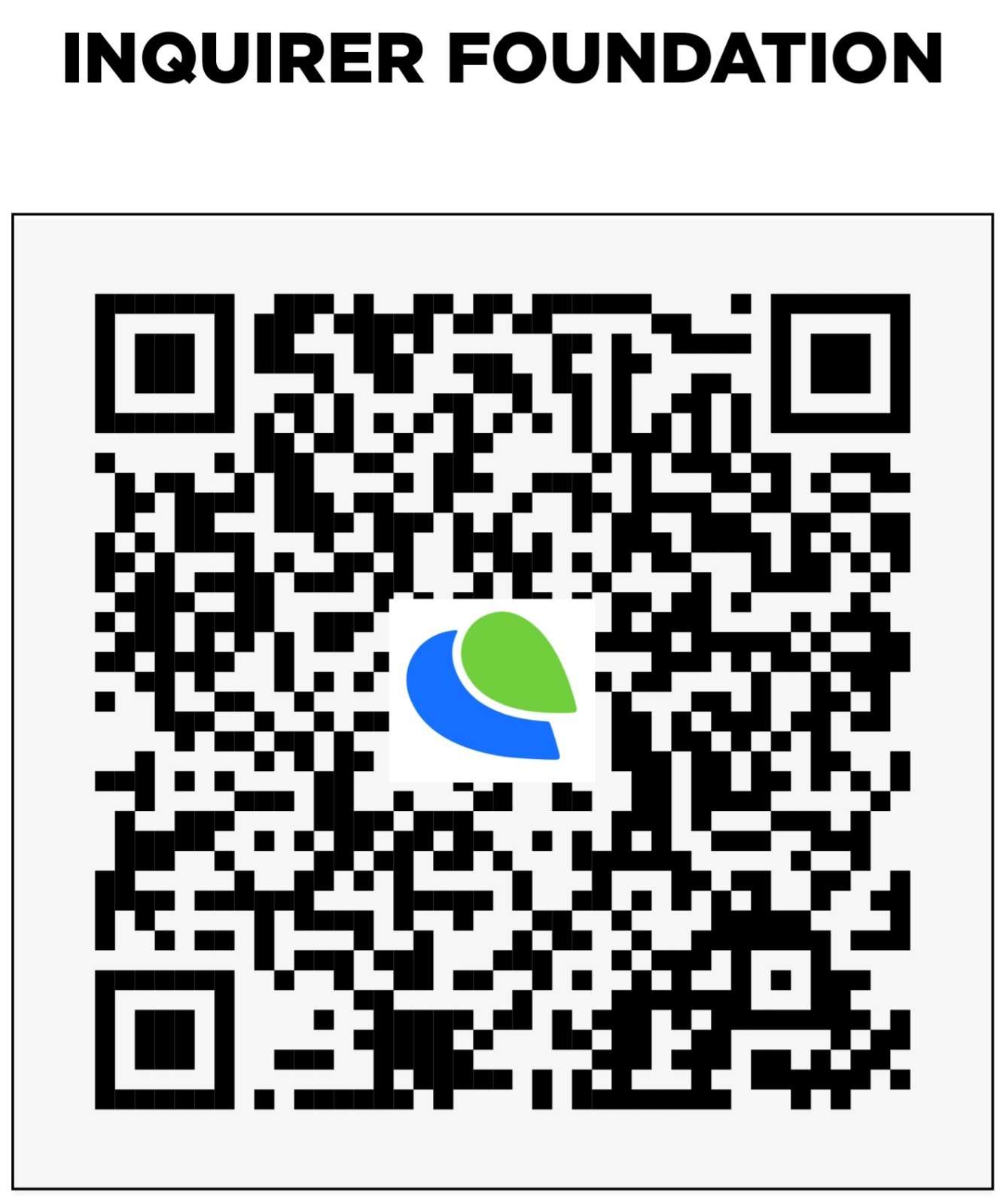 Subscribe to INQUIRER PLUS to get access to The Philippine Daily Inquirer & other 70+ titles, share up to 5 gadgets, listen to the news, download as early as 4am & share articles on social media. Call 896 6000.