Dead naked woman found floating at sea in Quezon province
LUCENA CITY — A naked woman's body was found floating Tuesday in the Pacific Ocean off Polillo island in Quezon province.
A fish warden spotted the floating body in the sea off the coast of Barangay Sabang around 7:30 a.m., the Quezon police reported on Wednesday, Sept. 28.
The unidentified woman was was wearing only a round silver earring.
The police are probing further to identify the woman and the cause of her death or if she died during the onslaught of super typhoon Karding (international name: Noru) on Sept 25.
Meanwhile, Felixberto Lumor, a 76-year-old widower, was found dead in Barangay Talolong in Lopez town, on Tuesday morning.
The police said the old man, allegedly drunk, possibly slipped while walking home and died on the spot.
Investigators ruled out foul play in his death.
RELATED STORY
Quezon braces for Super Typhoon Karding | Inquirer News
lzb
Subscribe to our daily newsletter
Responding to appeals for help, the Inquirer is extending its relief efforts to the families affected by Typhoon Karding. Cash donations may be deposited in the Inquirer Foundation Corp. Banco De Oro (BDO) Current Account No.: 007960018860 and through Maya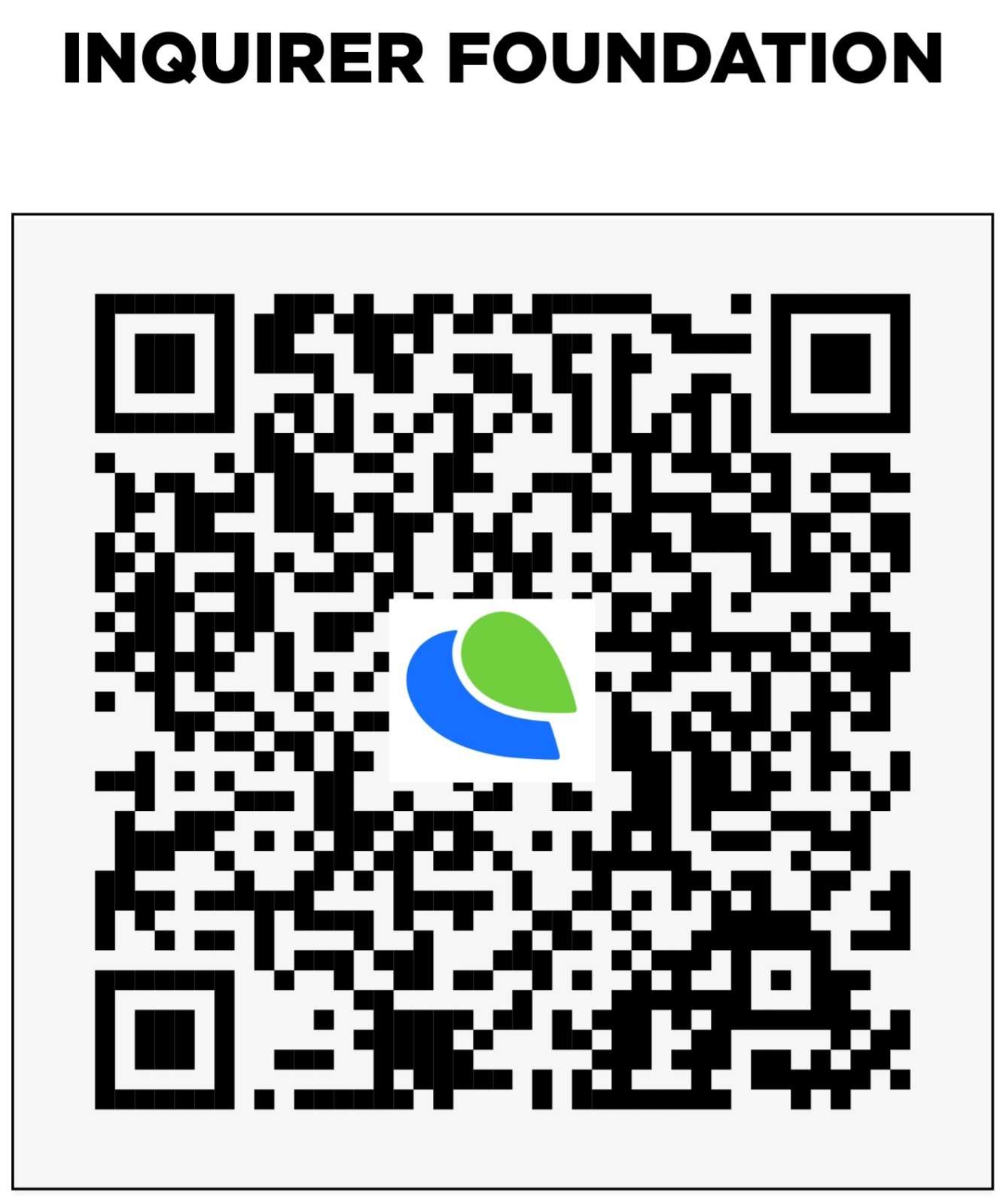 Subscribe to INQUIRER PLUS to get access to The Philippine Daily Inquirer & other 70+ titles, share up to 5 gadgets, listen to the news, download as early as 4am & share articles on social media. Call 896 6000.