Calls for Dep't of Disaster Resilience renewed in Senate after Karding onslaught
MANILA, Philippines — Calls for creating a Department of Disaster Resilience were renewed in the Senate following the devastation of Typhoon Karding.
Senators Jinggoy Estrada and Christopher Go issued separate statements on Monday after five local rescuers in flood-hit Bulacan died due to drowning.
"In times of disaster, we need our first responders to be well-equipped and well-trained. This incident should be an eye-opener on the need to consider an agency or department in charge of disaster response to oversee not only the needs of the public but the management of personnel," Estrada said, noting that the incident was "unfortunate."
"We're hoping that the Executive Branch will take a second look at the proposed bills calling for the creation of a Department of Disaster Resilience (DDR) or consider pursuing an agency on this matter," he added.
Likewise, Go lamented the death of the local rescuers and is considering lodging a measure that would improve the welfare of casual and contractual government workers.
"While their lives have no price, I am currently studying the possible filing of a proposal that will give appropriate benefits for casual and contractual government employees. This includes providing security of tenure for those who are in the service for a long time" Go said in Filipino.
"I have also earlier re-filed my Disaster Resilience bill that seeks to create the Department of Disaster Resilience. Among others, the bill also provides for the hazard pay for all personnel of the said department and local disaster resilience offices," he continued.
Meanwhile, Senate Majority Leader Joel Villanueva and Senator Francis Tolentino hailed the five late rescuers for their efforts.
"As a fellow Bulakenyo, I salute the heroism of George Agustin, Narciso Calayag Jr., Troy Justin Agustin, Jerson Resurreccion, and Marby Bartolome. Your names are included in the history of heroism  of Bulakenyos," Villanueva said in a separate statement.
Tolentino wrote in a tweet in Filipino: "A salute and sympathies to the bereaved families of the five rescuers from the Bulacan Provincial Government who helped in the rescue operations due to Typhoon Karding in Sitio Galas, Barangay Kamias, San Miguel, Bulacan,"
On top of the fatalities, six fishermen in the Bicol region went missing after Karding swept over Luzon.
Karding was forecast to leave the Philippine Area of Responsibility on Monday night.
Responding to appeals for help, the Inquirer is extending its relief efforts to the families affected by Typhoon Karding. Cash donations may be deposited in the Inquirer Foundation Corp. Banco De Oro (BDO) Current Account No.: 007960018860 and through Maya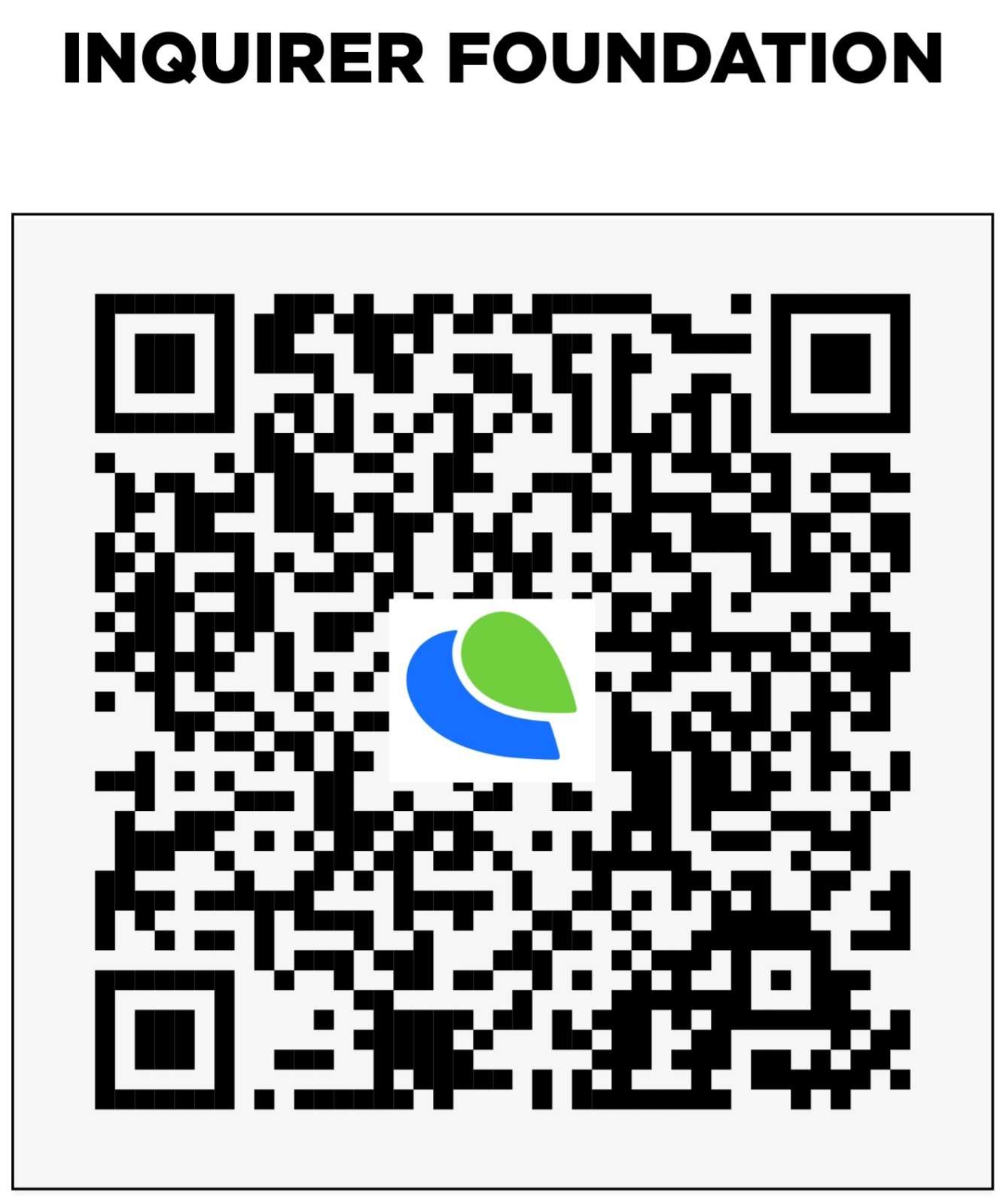 Subscribe to INQUIRER PLUS to get access to The Philippine Daily Inquirer & other 70+ titles, share up to 5 gadgets, listen to the news, download as early as 4am & share articles on social media. Call 896 6000.