Karding wreaks havoc on Luzon farms
CALASIAO, Pangasinan, Philippines —Farmer Ponciano Onia Jr., 56, rushed to check his rice field in Umingan, Pangasinan province, after Supertyphoon "Karding" (international name: Noru), which lashed through his town on Sunday night, weakened on Monday morning.
Although he was not entirely surprised judging by Karding's ferocious winds, Onia could not help but feel downcast after seeing what happened to his farmland.
"It looked like uncombed hair. The rice plants were tousled every which way," Onia told the Inquirer by phone on Monday as he described the devastation caused by Karding on his farm.
According to Onia, the ruined rice plants were in different stages of growth, some of which were ready for harvest.
'Losing end'
"Other farmers were also unlucky since their crops were scheduled for harvest on Monday. The strong winds flattened their farms, and their crops were soaked in floodwaters and mud. Their rice plants were 'Class B,'" Onia said.
Class B means they will have to sell their harvest of palay at P11 per kilo, lower than the prevailing price of P13 per kilo.
Even at P13 per kilo of newly harvested palay, the farmers are at the "losing end," Onia said, adding that the break-even price is P15 per kilo if a farmer harvests 100 cavans (50 to 52 kilos each) per hectare.
He said he was lucky because he was scheduled to harvest next week and only a portion of his crop was affected.
In eastern Pangasinan towns, around 40 percent of planted crops were already harvested before Karding pounded the province, but the intermittent rain dampened their crops that were laid out to dry under the sun.
Onia said he had just spread at least 100 sacks of palay on a pavement when Karding dumped heavy rains, forcing him and other workers to rush and put the grains in the sack.
Onia has yet to determine the losses he incurred because of the damaged farm.
However, agricultural technicians from the local government have been going around villages to assess the extent of the damage, claiming that they can estimate the amount of losses based on when the rice plants were sown.
He said agricultural lands in eastern Pangasinan are "protected" from the winds by the Cordillera mountains on the west, so they did not totally lose their crops.
Assessment ongoing
Many other areas lashed by Karding also experienced crop damages that were yet to be quantified by local agriculture and local officials.
But House Assistant Minority Leader Arlene Brosas of the Makabayan bloc on Monday revealed they have received data that 1.7 million hectares of rice and corn crops might have been destroyed during the typhoon.
The Department of Agriculture had also earlier estimated that 1.469 million ha of standing crops that might be affected by Karding was for rice, while more than 281,000 ha was for corn.
Brosas said she would push for the inclusion of a P15,000 production subsidy to farmers whose crops were affected by the onslaught of Karding in the proposed 2023 national budget, which is undergoing plenary deliberations at the House of Representatives.
At least two mayors of the five badly hit towns in the Polillo Group of Islands in Quezon province have reported farm destruction on top of their residents losing their homes to the typhoon's torrential rains and gale-force winds.
Mayors Freddie Aman of Burdeos and Angelique Bosque of Polillo said in separate interviews on Monday that the devastation in their towns were so widespread that only a few houses were left with their roofs on.
"Most of the residents are now without roofs. Our rice fields that were only waiting for harvest were also destroyed," Aman said in a phone interview.
In Polillo town, where the fury of Karding was first felt, Bosque said her town "badly needs assistance, particularly those whose houses, farms and fishing boats were destroyed."
Less yield
In Aurora province, another badly hit area, the reports on the cost of damage to houses, fishing boats, livestock and crops were not immediately available.
In Isabela province, while not in the direct path of the typhoon, farmers still rued the damage that Karding's rain did on their farms.
Adela Mannu, a 63-year-old palay farmer in Gamu, bewailed the damage on her one-hectare farm due to rains brought by Karding. "I spent P50,000 here and I will spend more on tractor and laborers as it hit the ground. My yield is lesser than expected," she said on Monday, as she dried wet palay at the roadside in Linglingay village.
—WITH REPORTS FROM DELFIN T. MALLARI JR. AND VILLAMOR VISAYA JR.
Responding to appeals for help, the Inquirer is extending its relief efforts to the families affected by Typhoon Karding. Cash donations may be deposited in the Inquirer Foundation Corp. Banco De Oro (BDO) Current Account No.: 007960018860 and through Maya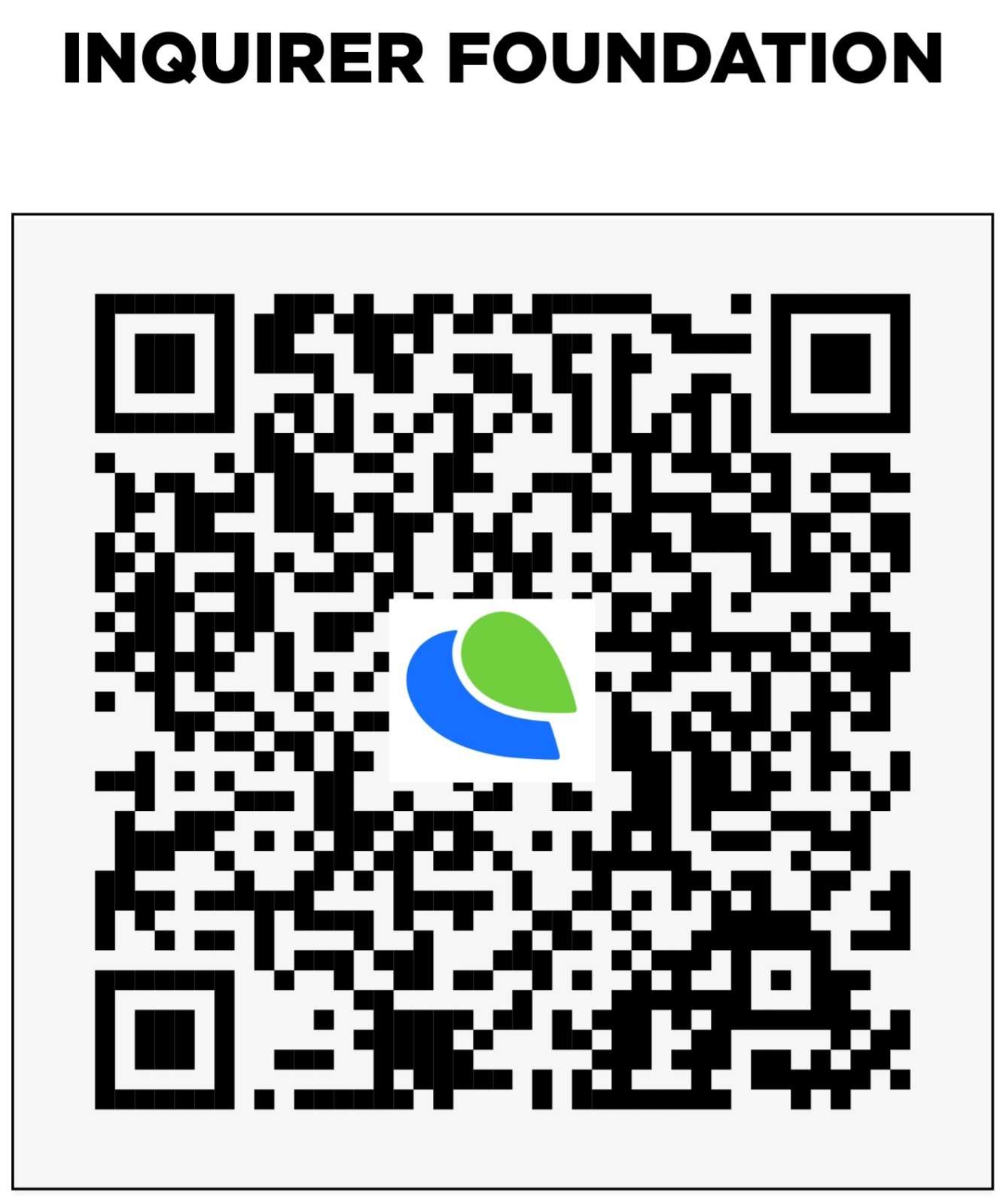 Subscribe to INQUIRER PLUS to get access to The Philippine Daily Inquirer & other 70+ titles, share up to 5 gadgets, listen to the news, download as early as 4am & share articles on social media. Call 896 6000.