3 fishermen in Camarines Norte still missing
LEGAZPI CITY – Three fishermen from Mercedes town in Camarines Norte remained missing at the height of Typhoon "Karding" (international name: Noru), the Office of Civil Defense in Bicol said on Monday (Sept. 26) afternoon.
Gremil Alexis Naz, spokesperson for the OCD Bicol, said the missing fishers, identified as Efren Lozada Jr., 42; Roger Pun-an, 59; and Gerome Pun-an, 19, all residents of Barangay (village) San Roque, ventured out to sea on Sept. 19.
Naz said their families expected them to return home on Sunday.
Virgilio Borja and two unidentified fishermen, who were first reported missing from Barangay 4 in the same town, safely returned home on Monday morning.
Citing the report of the disaster officials, Naz said the fishermen took shelter in Siruma town in Camarines Sur during the onslaught of Karding.
Meanwhile, the 111 tourists and crew stranded on Calaguas Island have returned to the mainland province.
Earlier, the provincial government also decamped 687 families, or 2,992 people, from 71 evacuation centers.
The other 43 families, or 160 people, temporarily stayed with their relatives.
In Camarines Sur, 55 families, or 211 people, evacuated from the towns of Lupi, Cabusao, Tinambac, Magarao, Calabanga, and Goa were also allowed to go home. INQ
RELATED STORY:
Marcos cites luck, gov't preparedness for minimal damage, casualty sustained after Karding onslaught
JPV
Click here for more weather related news.
Responding to appeals for help, the Inquirer is extending its relief efforts to the families affected by Typhoon Karding. Cash donations may be deposited in the Inquirer Foundation Corp. Banco De Oro (BDO) Current Account No.: 007960018860 and through Maya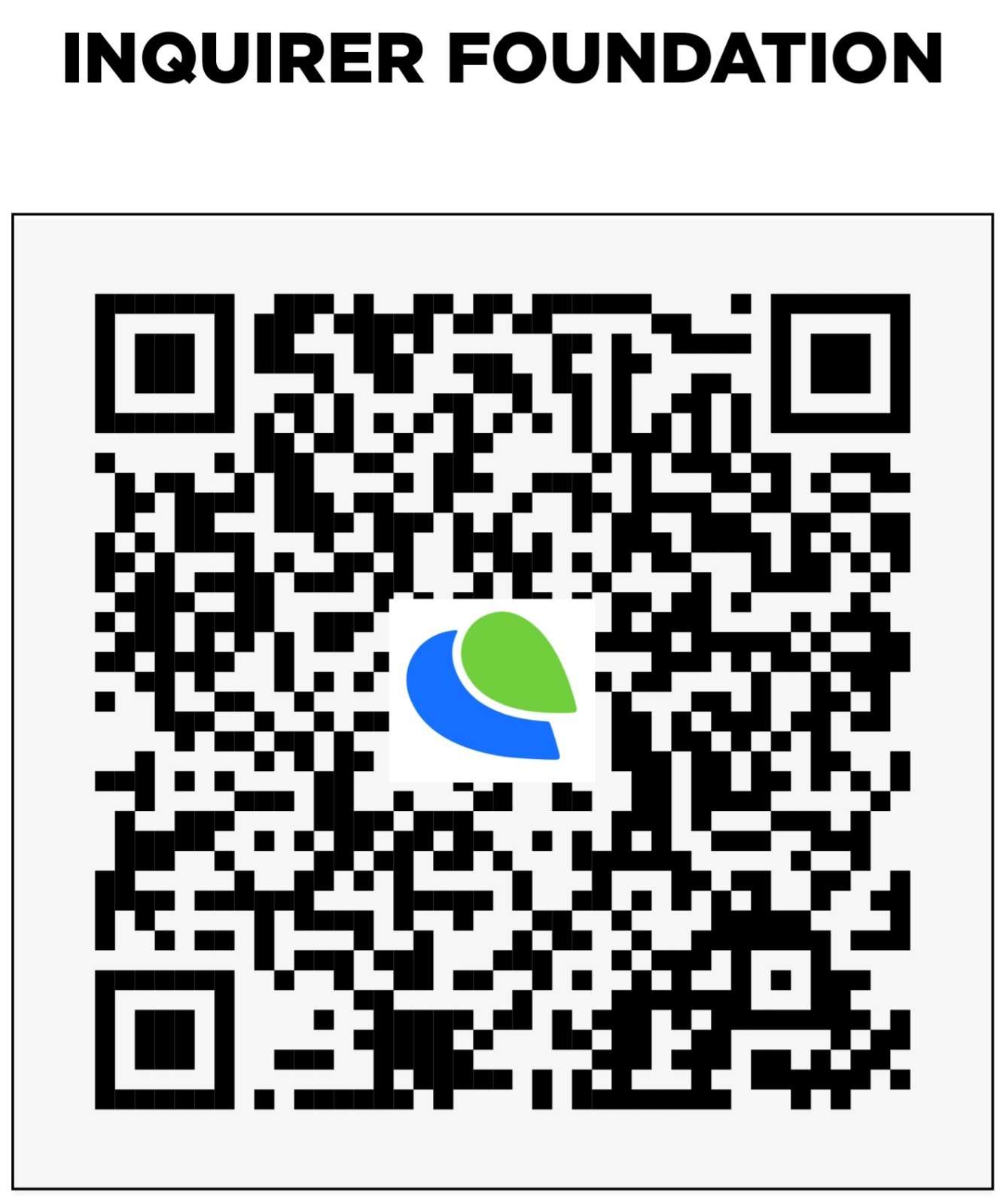 Subscribe to INQUIRER PLUS to get access to The Philippine Daily Inquirer & other 70+ titles, share up to 5 gadgets, listen to the news, download as early as 4am & share articles on social media. Call 896 6000.