Work in Olongapo City gov't offices suspended on Sept. 26 due to Karding
OLONGAPO CITY – Work in offices of the city government is suspended on Monday, Sept. 26, due to Super Typhoon Karding (international name: Noru).
The city government made the announcement on Sunday night, Sept. 25, after Signal No. 4 was raised in some parts of Luzon including the Zambales province at about 5 p.m.
LIVE UPDATES: Super Typhoon Karding | latest news, weather updates
Meanwhile, three of the malls in the city decided to close early at 6 p.m. for the safety of their employees.
They also announced that malls are open to everyone who want to seek temporary shelter and also provided free overnight parking, free internet access, and free charging stations inside their buildings.
Earlier, the Olongapo City government suspended all classes in public and private schools in the city.
/MUF
Responding to appeals for help, the Inquirer is extending its relief efforts to the families affected by Typhoon Karding. Cash donations may be deposited in the Inquirer Foundation Corp. Banco De Oro (BDO) Current Account No.: 007960018860 and through Maya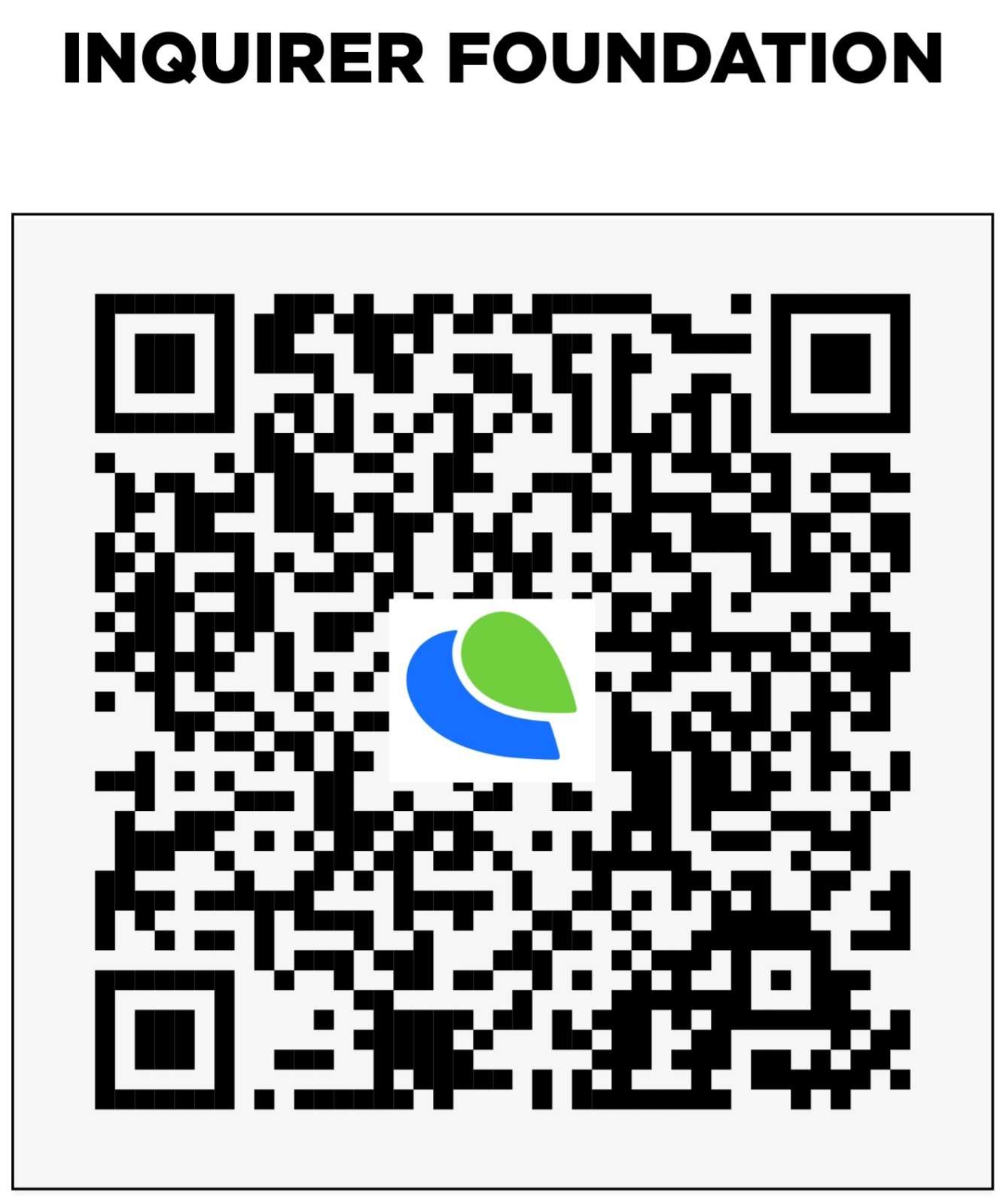 Subscribe to INQUIRER PLUS to get access to The Philippine Daily Inquirer & other 70+ titles, share up to 5 gadgets, listen to the news, download as early as 4am & share articles on social media. Call 896 6000.