NTC to telcos: Prepare for Karding, ensure support for areas on storm's path
MANILA, Philippines –Ahead of Tropical Storm Karding, the National Telecommunications Commission (NTC) has mandated that telecommunications companies take measures to ensure service in affected areas.
"You are hereby directed to ensure that there are sufficient number of technical and support personnel and standby generators with extra fuel, tools, and spare equipment in the areas forecast to be affected by tropical depression 'Karding'," said NTC Commissioner Gamaliel Cordoba in a memorandum issued Thursday.
READ: Signal No. 1 likely by Friday night as Karding seen to make landfall this weekend
Telecom firms are also required to keep the NTC apprised of their progress every six hours as they rush to restore service in Karding-affected areas.
READ: Pagasa: Karding intensifies; may hit land as severe tropical storm
Cordoba further instructed them "to deploy Libreng Tawag and Libreng Charging Stations in strategic areas that will be affected by the typhoon," and to coordinate closely with local government units.
RELATED STORIES
NTC to telcos: Brace for typhoon; ensure reliable services in affected areas
Pagasa: Rainy Friday in parts of PH due to approaching storm, 'habagat'
KGA/abc
Click here for more weather related news.
Responding to appeals for help, the Inquirer is extending its relief efforts to the families affected by Typhoon Karding. Cash donations may be deposited in the Inquirer Foundation Corp. Banco De Oro (BDO) Current Account No.: 007960018860 and through Maya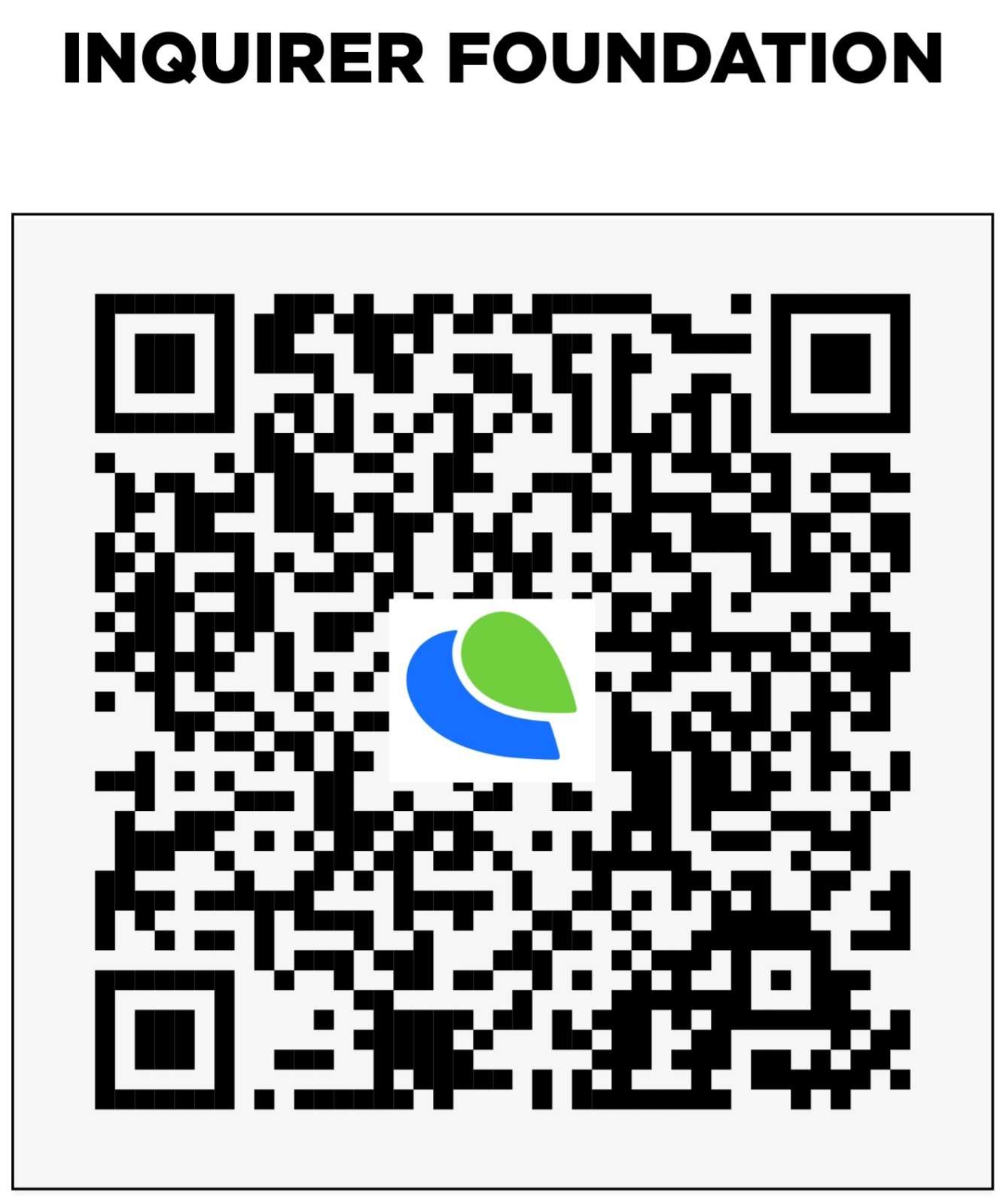 Subscribe to INQUIRER PLUS to get access to The Philippine Daily Inquirer & other 70+ titles, share up to 5 gadgets, listen to the news, download as early as 4am & share articles on social media. Call 896 6000.