8 Cebu towns devastated by Typhoon Odette showcase goods in trade fair
CEBU CITY — Eight of the towns worst hit by Typhoon Odette (international name: Rai) in December 2021 showcased their local products at a trade fair here on Friday.
The "R' Cebu" fair organized by the Cebu provincial government showcased homemade delicacies, woodcraft, and bags and tourist destinations already open to the public.
Eight towns in southwest Cebu – Badian, Malabuyoc, Ginatilan, Ronda, Moalboal, Alegria, Dumanjug, and Alcantara – brought their famous products in different booths at a mall in Cebu City.
Displayed in booths were the famous Binangkal, a donut-like bread filled with sesame seeds as well as different kinds of locally fermented vinegar, cookies, pastries, jams, peanut butter, sardines, banana chips, and rice cakes, among others.
The display also included paintings from local artists and photos of famous tourist destinations.
Southwest Cebu is famous for its waterfalls, canyoneering, and world-class diving spots.
READ: Adventure sports in Cebu town suspended as river swells
"We have shown our people that we will continue working until we get back on our feet, and that is what we did. We were the fastest to get back on our feet," Cebu Gov. Gwendolyn Garcia said in an interview.
"Now, there is so much hope, there is so much energy from the Cebuanos," she added.
Click here for more weather related news.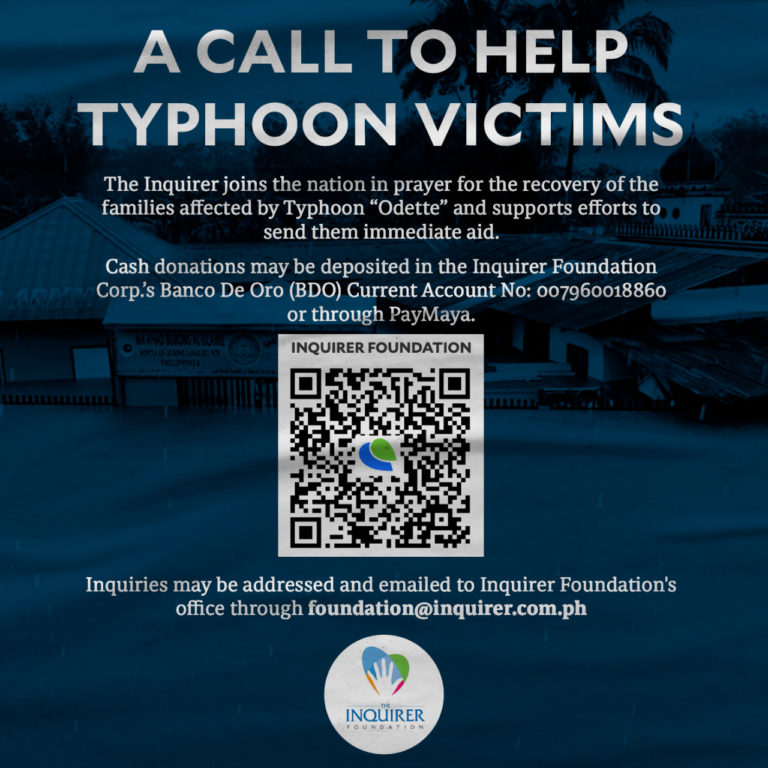 Subscribe to INQUIRER PLUS to get access to The Philippine Daily Inquirer & other 70+ titles, share up to 5 gadgets, listen to the news, download as early as 4am & share articles on social media. Call 896 6000.