EU ambassador to PH visits Siargao to monitor aid projects
MANILA, Philippines — Eight months after Typhoon Odette, the European Union (EU) Ambassador to the Philippines, Luc Véron, went to Siargao Island for a visit from Aug. 15 to 18 to monitor the union's aid and development projects, as well as to further discuss recovery with local communities and officials.
"I am pleased to visit Siargao for the first time to meet the people of this beautiful island and to see how our humanitarian and development programs are able to help the island bounce back better after typhoon Odette," Véron said in a statement.
"I look forward to meeting with communities who are benefitting from our development and livelihood initiatives and also hear about the challenges they still face," he added.
Véron is set to visit Caridad Elementary School in Pilar to talk with school officials and communities who have benefitted from programs in education, shelter repair, water, sanitation and hygiene, and protection-related interventions of the EU.
The ambassador will also check the multi-purpose learning space provided by the EU as a temporary venue for teaching and learning activities.
He will also visit Sitio Campinganon, Barangay Maribojoc to interact with women fishers benefitting from the project "Enhancing Women Fishers' Livelihood Opportunities in 34 Coastal Barangays of Siargao Island."
Véron will also meet with business leaders and local government executives, including Surigao del Norte Gov. Lyndon Barbers,  Pilar Mayor Maria Liza Resurrección, General Luna Mayor Sol Matugas, San Benito Mayor Ma Gina  Menil, and Del Carmen Mayor Alfredo Matugas Coro II.
RELATED STORIES
EU gives additional €10 million worth of aid for Odette survivors
EU now recognizes PH COVID-19 vaccine certificates
EU to give P45.27-million emergency fund for Abra earthquake victims
EU thanks PH for vote on Ukraine resolution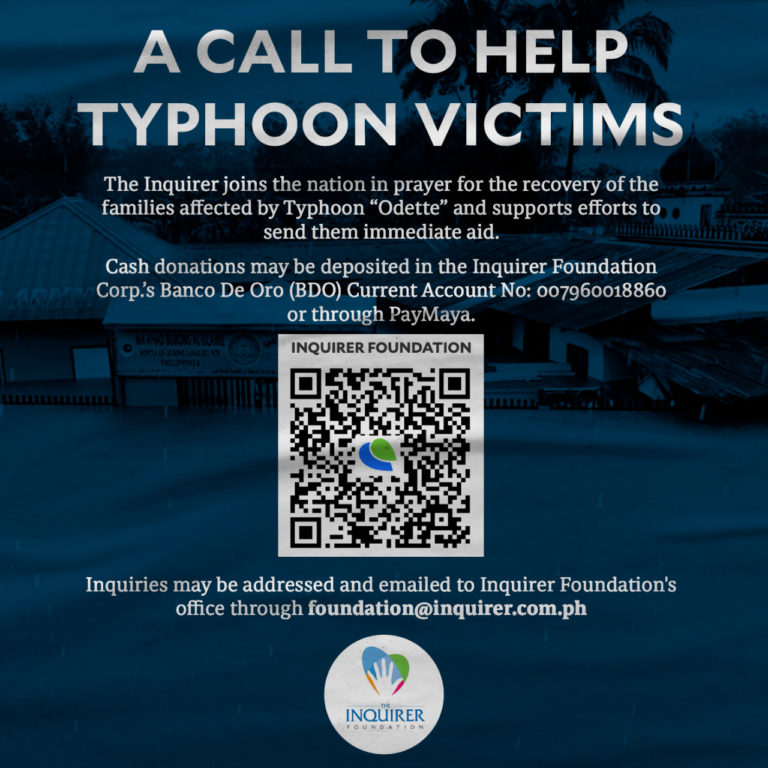 Subscribe to INQUIRER PLUS to get access to The Philippine Daily Inquirer & other 70+ titles, share up to 5 gadgets, listen to the news, download as early as 4am & share articles on social media. Call 896 6000.