Missing 'e-sabong' workers presumed dead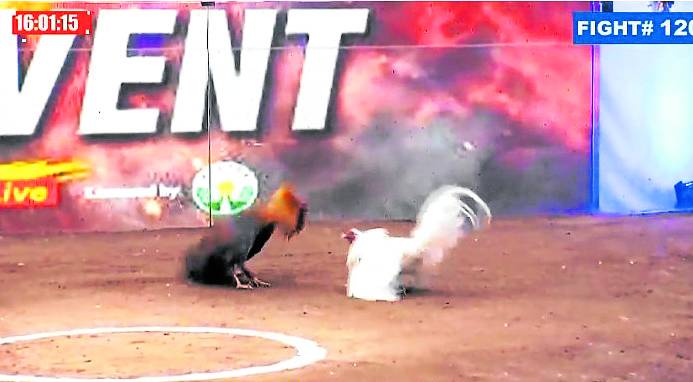 The 31 disappeared "e-sabong" workers are "most likely, dead," Sen. Ronald dela Rosa said on Friday, a day after presiding over a Senate inquiry into the mysterious abductions from April last year to January.
"The reality is that most likely these people are already dead if they've been missing for that long," Dela Rosa said, without offering evidence that will confirm their supposed deaths.
While the authorities already had some clues regarding the perpetrators, there was also no evidence pointing to the mastermind.
He said the committee would again ask businessman Charlie "Atong" Ang to attend the next hearing on March 3 after two witnesses accused Ang of involvement.
Ang owns Lucky 8 Star Quest Inc., the only accredited off-cockpit betting station for e-sabong. He was supposedly recorded in a YouTube video threatening game fixers and those who sabotage the operations of WPC Online Sabong.
Six of the eight abduction cases involved game fowl handlers, aides, helpers and vehicle drivers who were suspected of being "manyonyope," or game fixers, the senators learned.
The missing persons in six cases reportedly went to three arenas operated by Lucky 8 Star Quest, namely Manila Arena in Sta. Ana, and those in Lipa City, Batangas province, and Santa Cruz town, Laguna province.
Meanwhile, the Philippine National Police on Friday dismissed as "disinformation" photos circulating on social media that claimed nine of the 31 missing people were found dead in Tanay, Rizal, on Feb. 12.
gsg
Subscribe to INQUIRER PLUS to get access to The Philippine Daily Inquirer & other 70+ titles, share up to 5 gadgets, listen to the news, download as early as 4am & share articles on social media. Call 896 6000.