Lanao del Norte police, religious leaders conduct relief ops in Odette-stricken communities
ILIGAN CITY — Bringing with them packs of assorted food, used clothings, rice, drinking water and prayers, the provincial police office of Lanao del Norte and its partner, the Provincial Interfaith Council (PIC), recently brought relief goods to residents of the Caraga Region who continue to suffer from the wrath of Typhoon Odette last month.
According to Police Lt. Col. Salman Saad, community affairs chief of the Lanao del Norte police, the goods were donations from stakeholders and community partners of the police and the PIC that includes churches and other religious groups in various towns in the province.
They also distributed vegetable seeds to the families.
Saad said some 980 families received relief packs in Barangay Sta. Cruz of Placer town, Surigao del Norte, and Barangay Luna and Washington in Surigao City.
Some of the recipient-families were Muslims, Saad added.
Through the relief operations, Saad said they hope to help boost the morale of the affected families to rise up from the ruins of the devastating typhoon.
Saad said the relief run was made possible through the support of Col. Isias Bacurnay, Jr., Lanao del Norte provincial police director, the provincial government of Lanao del Norte, and the assistance of the police offices of Surigao del Norte and Surigao City.
Subscribe to our daily newsletter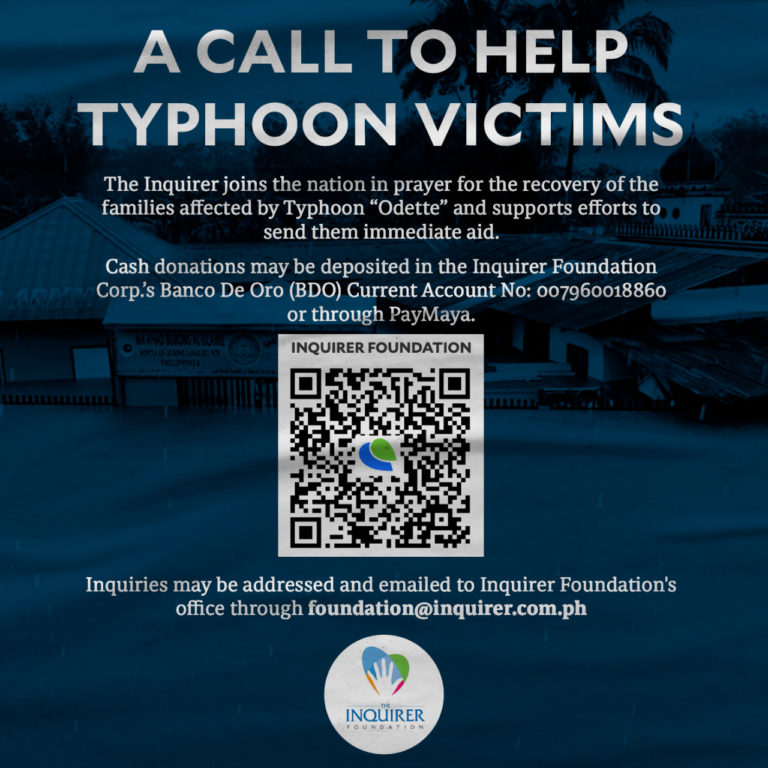 Subscribe to INQUIRER PLUS to get access to The Philippine Daily Inquirer & other 70+ titles, share up to 5 gadgets, listen to the news, download as early as 4am & share articles on social media. Call 896 6000.