USING JUNKED ELECTRIC FANS
Negros Oriental communities turn wind energy to electricity
TANJAY CITY, Negros Oriental, Philippines — Since Typhoon Odette (international name: Rai) made landfall in Negros Oriental province on Dec. 16, many towns and cities in the province were plunged into darkness.
But the need for electricity to light up their homes and charge their devices has prompted a community in Bais City to use wind energy and convert it to electricity using household materials.
Sisters Janine Babor and Junabelle Jaluag harnessed the strong northeast monsoon wind in their area to create electricity.
"My sister said she read this idea somewhere else. Then we tried it," Babor, a resident of the city's coastal village of Okiot, said in an interview.
The siblings used parts of their junked electric fans and hoisted these on poles, plugged them to their three-port extension wire and faced the fans' propellers to the strong wind.
Charging phones
"It will make a fast rotation and in a matter of seconds will produce electricity. You just need to plug your devices in the same extension wire where your fan was plugged in," Babor said.
At first, Babor and Jaluag thought it would not work until it started to charge up their phones.
"I wanted to share this big news to other families who need electricity. We can have electricity using what's available in our houses," she said.
An islet and some main villages in the city are also now using the same technology as an alternative source of power while waiting for electricity to be restored in their typhoon-battered communities.
Ralph Barrera, a mechanical engineer, told the Inquirer that an electric fan has a magnet that generates electricity using strong wind to rotate the blades of the fan.
Magnet
"The larger the fan, the bigger the magnet it has. The bigger the magnet, the stronger the wind it requires in order to make electricity, " he said.
"The dynamo of the electric fan is essential in creating electricity using wind power. So it's the wind, and the magnet in the dynamo that creates electricity. Magnetic flux needs to be cut by a conductor in order to create electrical power. In order to do that, the dynamo needs to rotate as fast as it could," he added.
"Aside from [it not being] costly, it is also a renewable energy. A more clean and environmentally friendly [source of power] compared to generator sets."
While it can be used as an alternative source of power, Barrera said it was not sustainable.
He explained: "The construction of an electric fan, though similar to technology that was made to create electricity using wind energy, has its efficiency loss and [is] not cost-effective."
According to Barrera, people might consider investing on this alternative and take it as their source of power. But a regular fan and the extension wire, which costs around P700, could only produce power for a 12-watt bulb and charge one to two phone devices. On the other hand, an electric bill of P700 from a power provider could already represent the monthly electric consumption of a typical household, he added.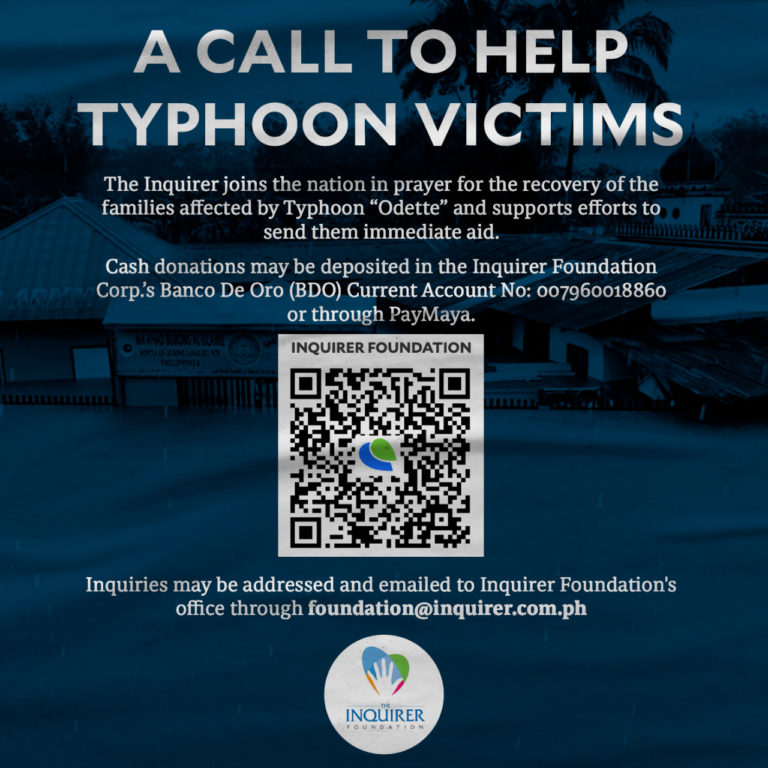 Subscribe to INQUIRER PLUS to get access to The Philippine Daily Inquirer & other 70+ titles, share up to 5 gadgets, listen to the news, download as early as 4am & share articles on social media. Call 896 6000.